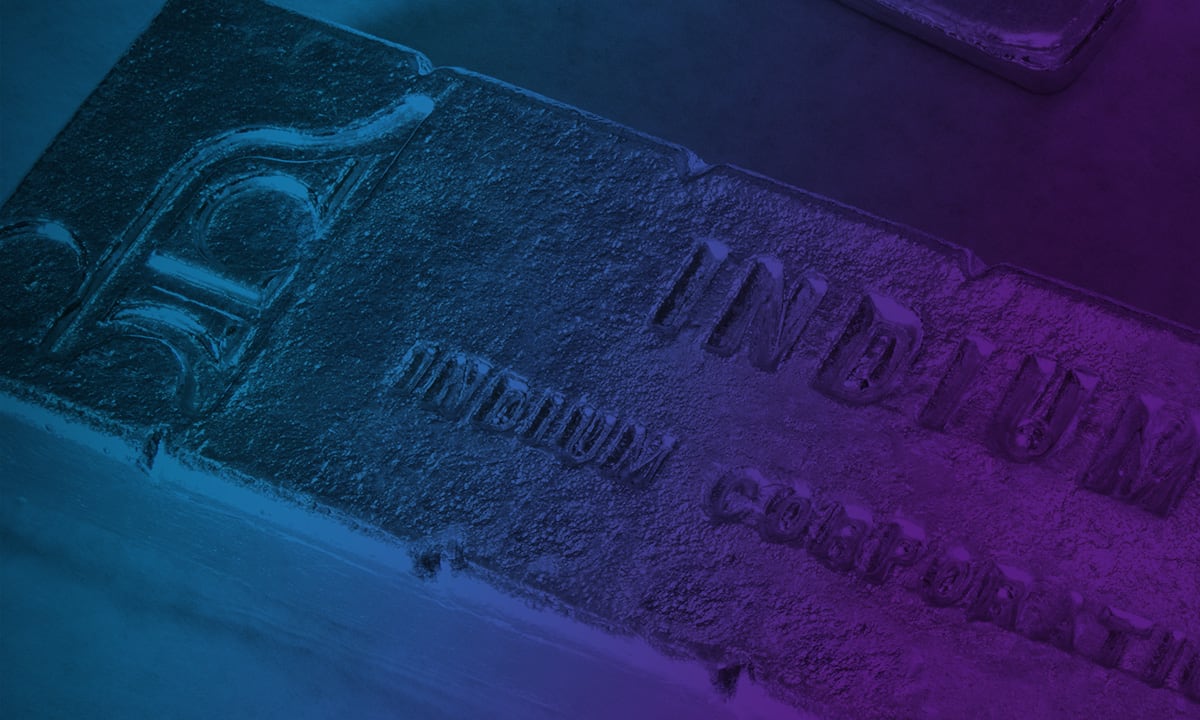 Angela Hulbert-Wojcik
Indium Corporation
Corporate Communications Specialist
Angela Hulbert-Wojcik is the Corporate Communications Specialist based at Indium Corporation's Headquarters in Clinton, NY. She is responsible for proactively developing, implementing, and measuring the results of marketing communications activities, projects, and events on an international scale.
Angela joined Indium Corporation in 2018. Previously, she worked at Upstate Cerebral Palsy as a Grant Writer, responsible for researching and completing funding requests based on programming needs. She was also employed at Preferred Mutual Insurance Company as a Corporate Communications Specialist, where she was responsible for creating content for internal and external communications, advertising, and the company website.
Angela earned her bachelor's degree in communication arts and a minor in chemistry from Utica College.