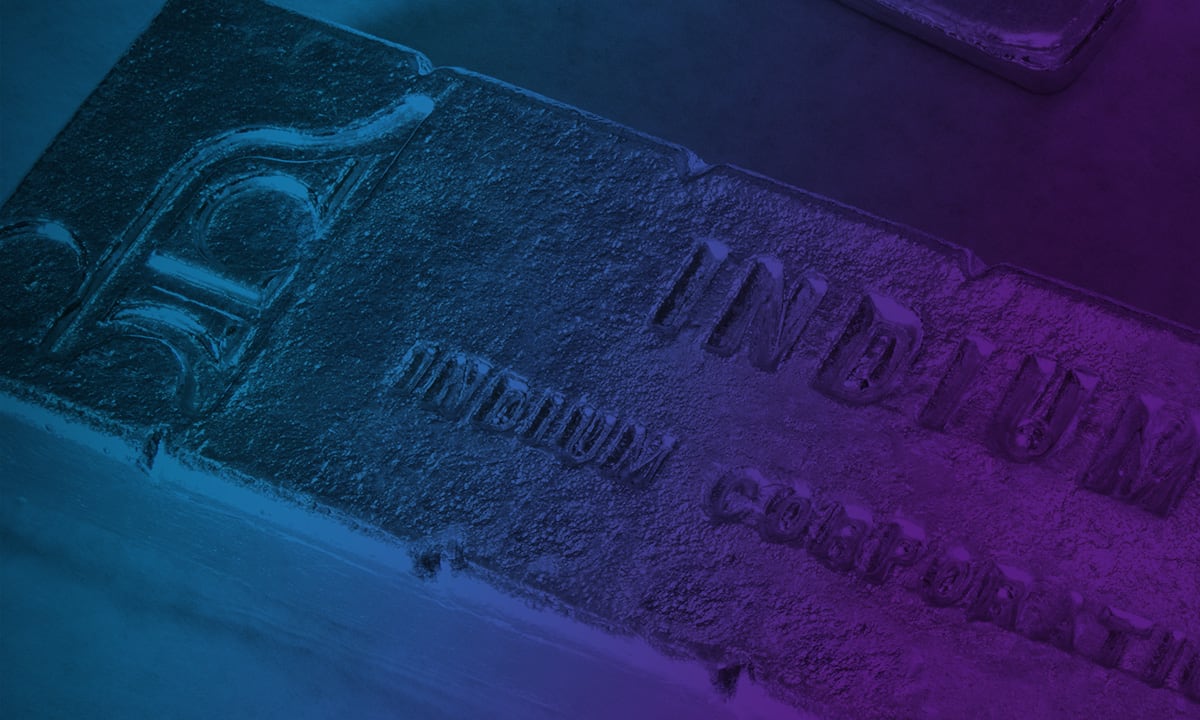 Bernard Leavitt
Indium Corporation
Senior Product Specialist, High-Temperature Engineered Solders
Bernard Leavitt is the Senior Product Specialist for High-Temperature Engineered Solders, supporting both sales and technical activities. He works closely with customers who are looking for high-temperature soldering solutions to help them identify the right products for their assembly needs.
Bernard joined Indium Corporation in 2007 and has worked in several areas of the company, gaining expertise in both sales and marketing.
Bernard earned his bachelor's degree in business management from State University of New York (SUNY) Empire State College and has completed the Dale Carnegie Leadership Skills for Success program. He is currently working on his MBA in business management, with a focus on project management, from SUNY Empire State College, with an expected completion date of December 2019.