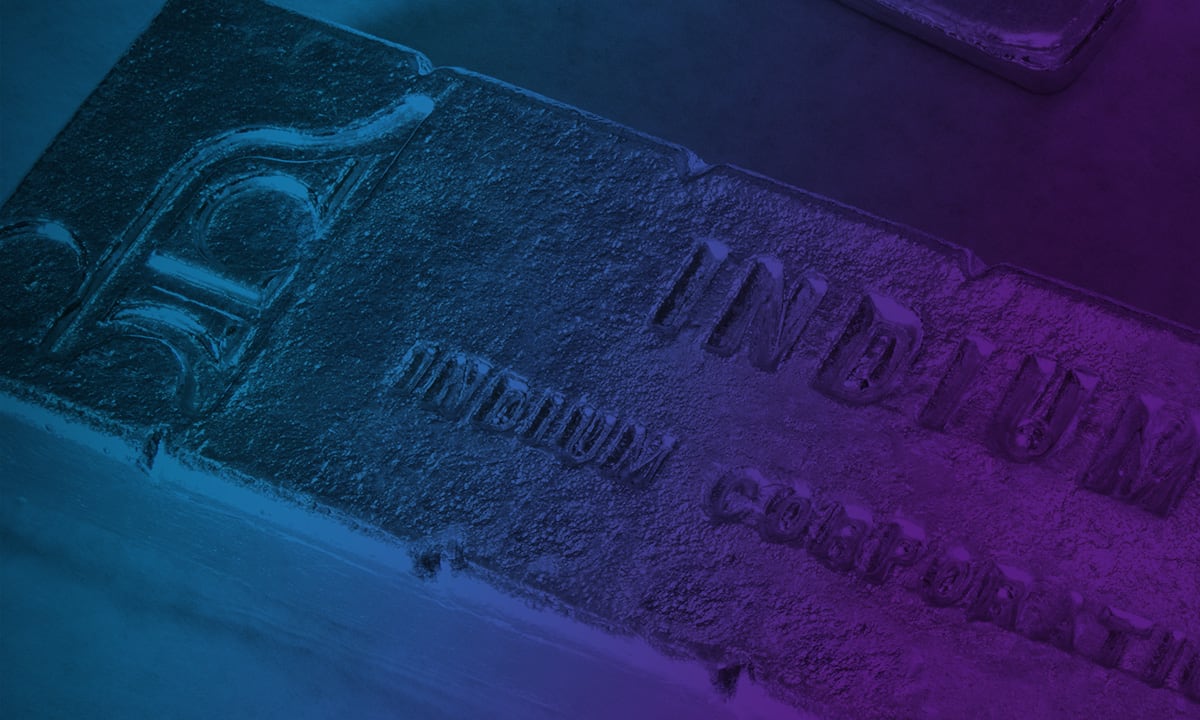 Bill Jackson
Indium Corporation
Senior Director and General Manager of the Compounds Business Unit
Bill is a 30-year veteran in the electronics industry and has worked for Indium Corporation for over 25 years.
Prior to becoming Senior Director and General Manager of the Compounds Business Unit and Korean Operations, Bill has held many titles at Indium including Director and General Manager of Compounds, Director of Indium Corporation's solar products line, Director of Corporate Quality, Director of Operations, and Managing Director for Indium's Singapore and UK facilities.
He is a member of the American Management Association and a past member of the American Society of Metals and the Society of Manufacturing Engineers.
Bill has a bachelor's degree in Business and Public Management from the State University of New York's Institute of Technology.