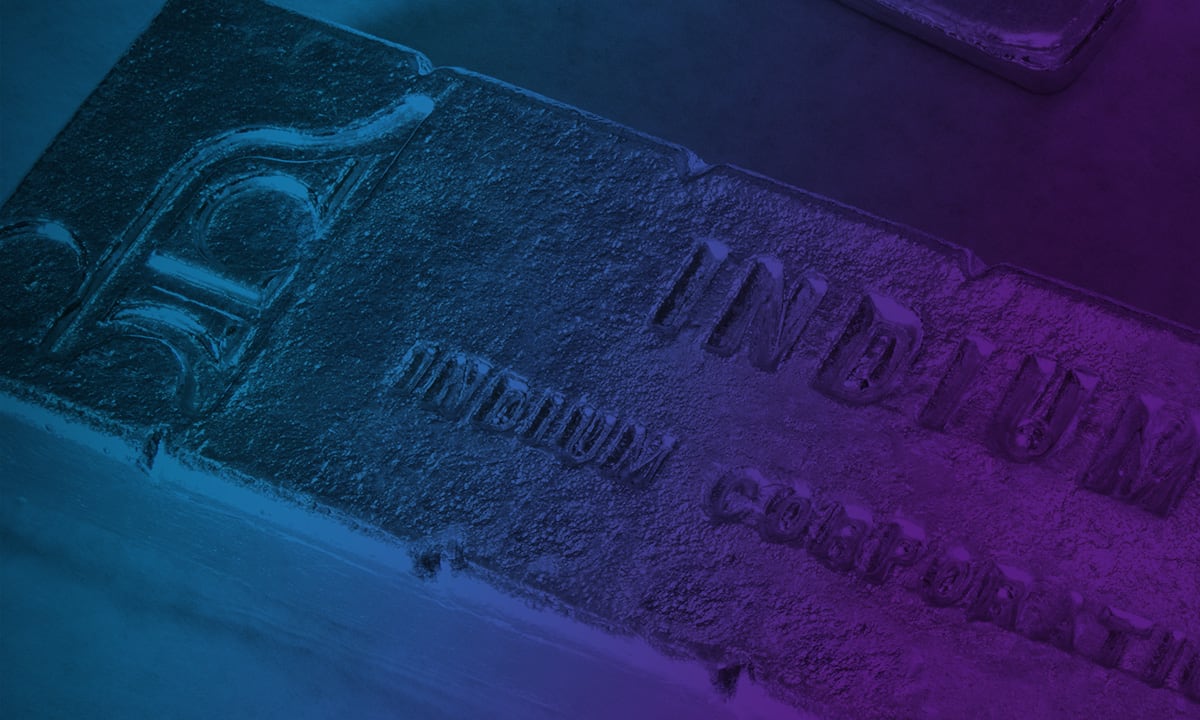 Bill Macartney IV
Indium Corporation
Global Channel Programs Manager
As Manager of the Global Channel Programs, Bill Macartney is responsible for managing Indium Corporation's global sales channel programs, which include executing program strategies and developing tactical plans to engage sales channel partners and increase sales. In addition, Bill oversees the implementation of tools and programs to improve communication and product training.
Bill joined Indium Corporation in 1996. He earned his bachelor's degree in history from Trinity College in Hartford, Connecticut, USA. He has been a member of the SMTA since 1997, and served as a chapter officer for the Silicon Valley chapter in 2000 and 2001 and the Orange County/LA chapter in 2011. Bill currently serves as an officer for the Indium Corporation and Macartney Family Foundation, Inc.
Bill lives in Reno, Nevada with his wife, Melanie, and their two children Neil and Piper. In his spare time, Bill enjoys skiing, travel, camping, and ice hockey. He has coached youth soccer and volunteers for Habitat for Humanity. He also enjoys driving his 1973 Cadillac Eldorado soft top with his dog, Ginger.