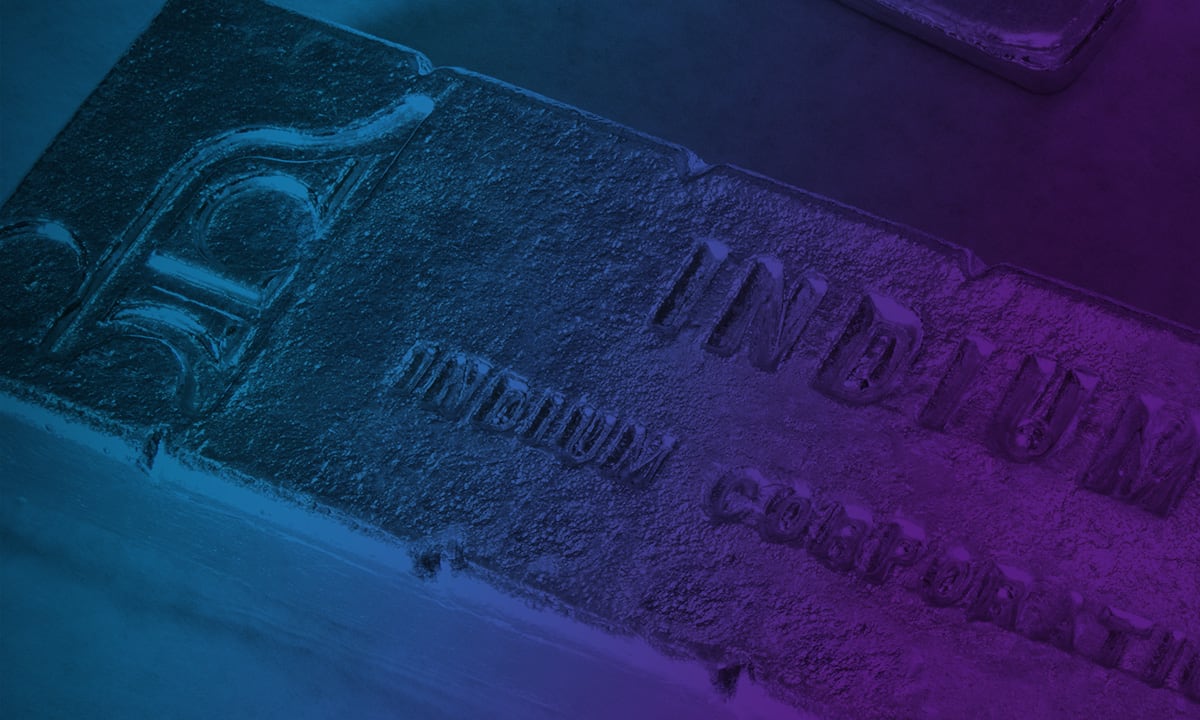 Brian Huang
Indium Corporation
Sales Manager, Semiconductor and Advanced Assembly Materials
Brian Huang is Sales Manager for semiconductor and advanced assembly materials. Based in Suzhou, he is responsible for managing and developing semiconductor customer relationships in China.
Brian joined Indium Corporation in 2010. He has over 12 years of experience in technical support and sales in the electronics assembly industry.
Brian earned his master's degree in materials science and engineering from Xiamen University. In his free time, he enjoys reading history books, playing ping-pong, and riding around the lake.