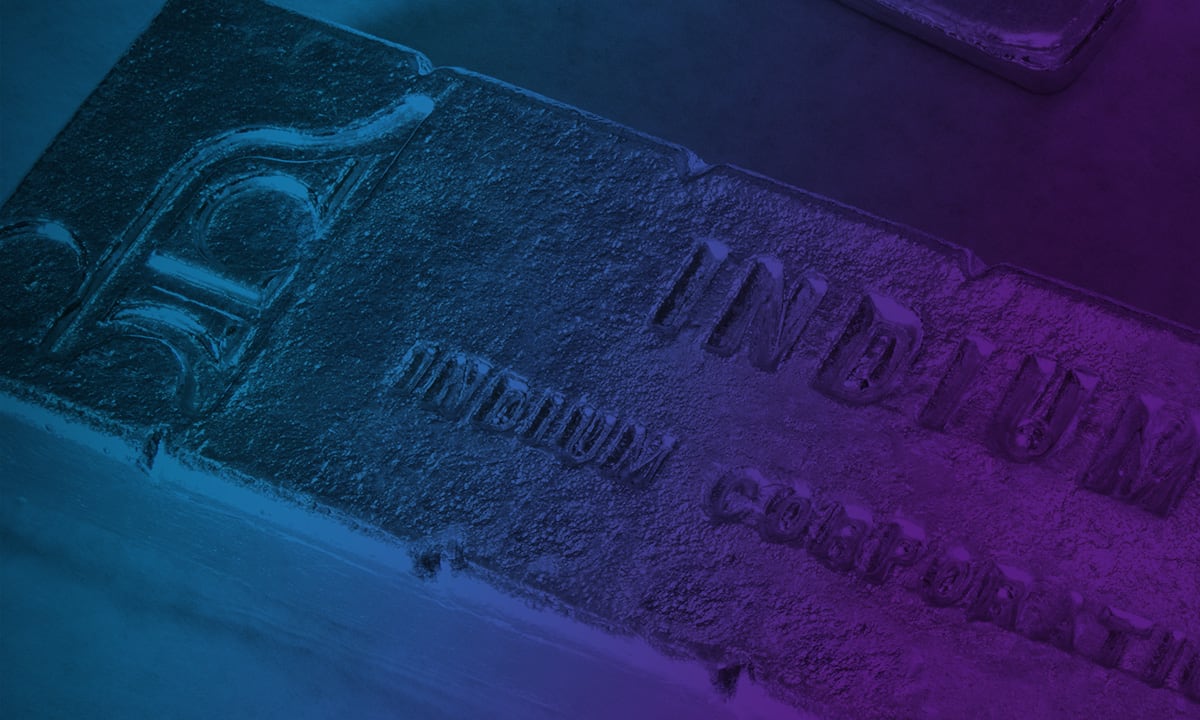 Brian Rundell
Indium Corporation
Technical Support Engineer
Brian Rundell is a Technical Support Engineer based at Indium Corporation's global headquarters in Clinton, N.Y. He is responsible for providing technical assistance to resolve soldering process-related issues. This includes assisting customers with optimizing their use of Indium Corporation's soldering materials, as well as providing product and process training to current and potential customers.
Rundell has more than 19 years of experience in the assembly and testing of RF electronics. Prior to joining Indium Corporation, he led manufacturing process development, qualification, and production support of circuit board assemblies for space and military applications for 10 years.
Rundell earned his bachelor's degree in electrical engineering from Syracuse University, N.Y. He is a Certified SMT Process Engineer (CSMPTE), and is certified as a Six Sigma Green Belt.