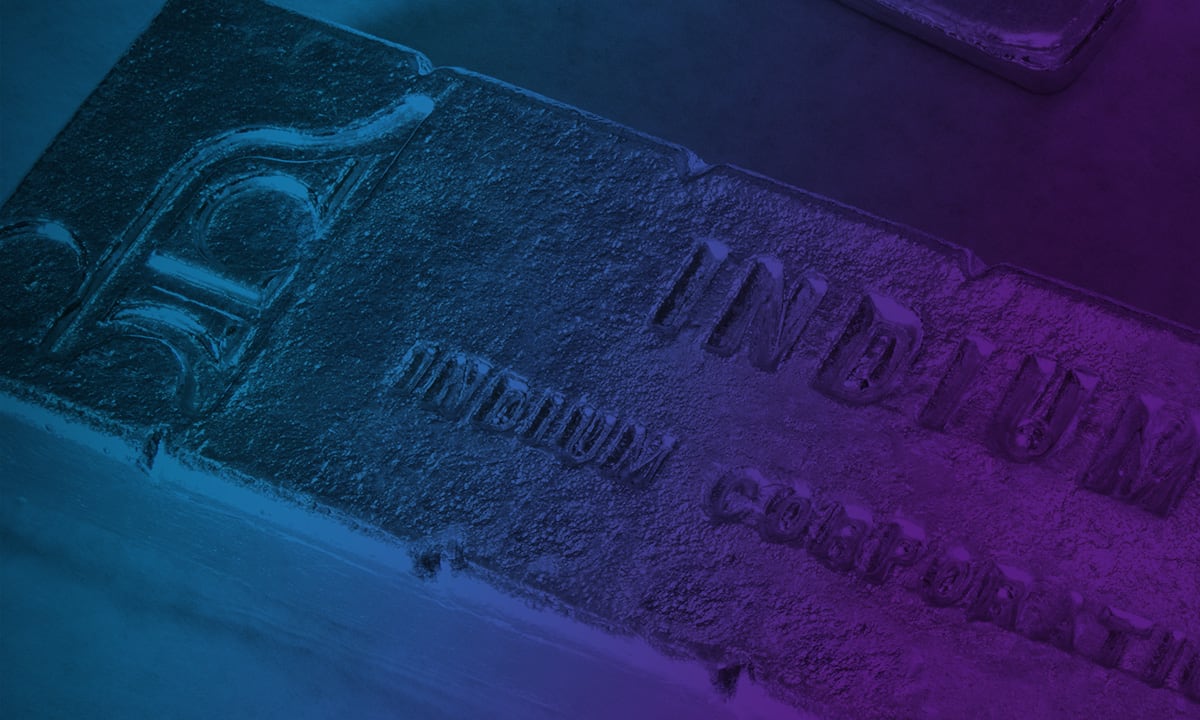 Chris Pontius
Indium Corporation
Quality Analytical Chemist
Chris is a Quality Analytical Chemist based at Indium Corporation's global headquarters in Clinton, NY, USA. He is responsible for quality testing of incoming raw materials, halogen testing on halogen-free flux products, and positive material identification (PMI) testing of paste products. Chris also participates in the development and optimization of quality testing capabilities.
Chris earned his bachelor's degree in biotechnology from Rochester Institute of Technology (RIT). He interned at Penn State Nanofabrication Facility where he characterized surface morphology of functionalized glass coatings. He was a Quality Assurance Chemist at Wyeth Pharmaceuticals, and then a Quality Control Chemist at Norwich Pharmaceuticals. Additionally, Chris worked as a Research Scientist at ICON Development Solutions LLC.
Chris joined Indium Corporation as a temporary worker in 2012 then was hired full-time as a Quality Analytical Chemist in 2014.