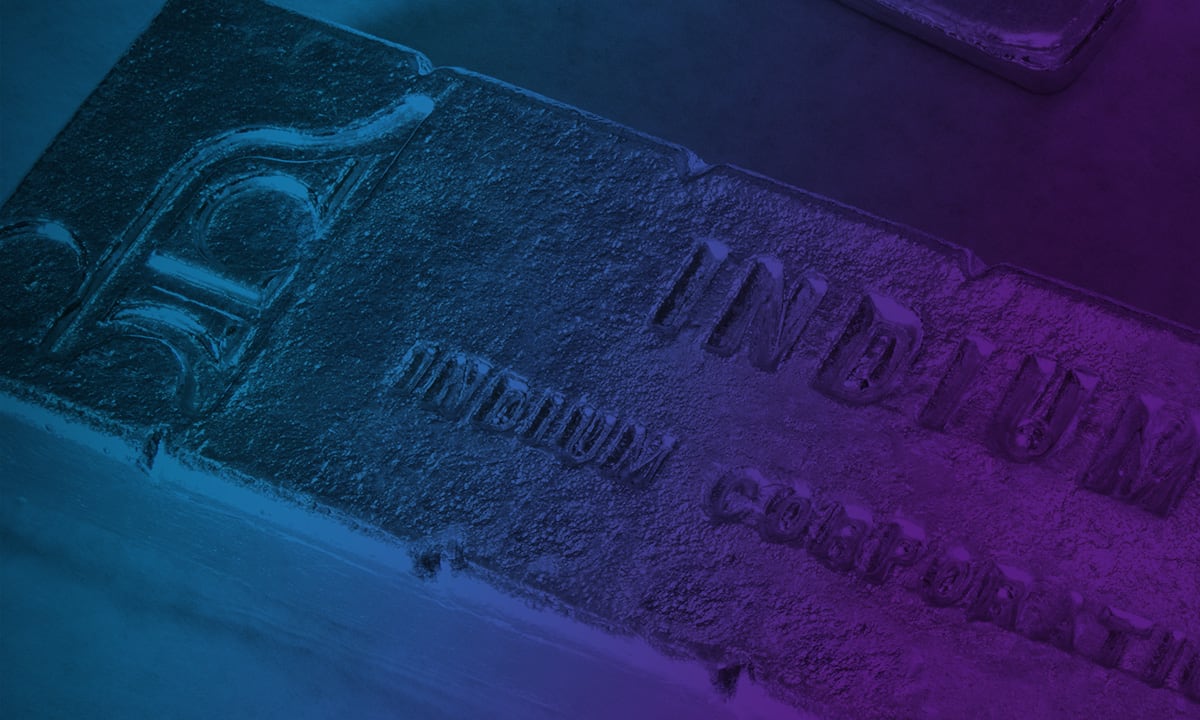 Claire Hotvedt
Indium Corporation
Product Development Specialist
Claire Hotvedt is a Product Development Specialist for the PCB Assembly business unit based at Indium Corporation Headquarters in Clinton, NY. She is responsible for facilitating the transition of new solder paste products from developmental stages into fully launched and marketable solutions. Claire also oversees product characterization and creation of marketing material to assist the sales team.
Prior to joining Indium Corporation in 2018, Hotvedt held two engineering positions one at Orthogonal, Inc. and one at Bristol-Myers Squibb. Claire was also an Indium Corporation Summer Intern in 2014.
Claire earned her bachelor's degree in chemical engineering, with a minor in Mandarin Chinese, from the University of Rochester.