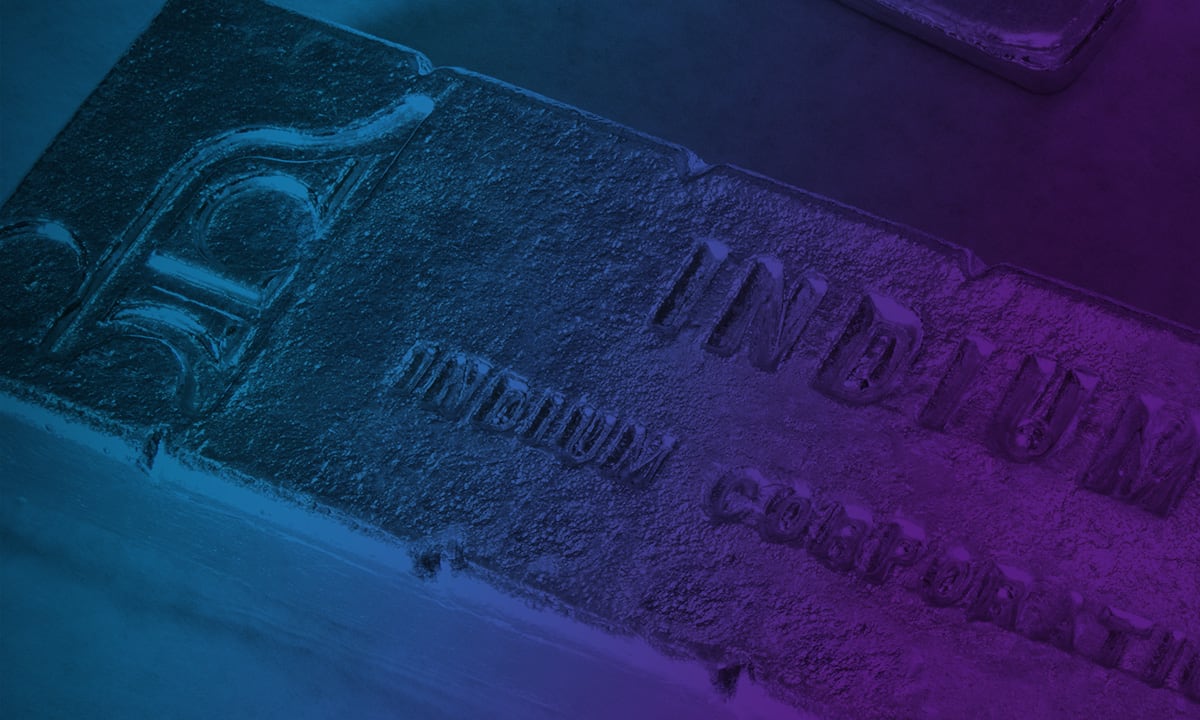 Daisy Huang
Indium Corporation
Sales Manager, Northern and Eastern China
Daisy Huang is the Regional Sales Manager for Eastern and North China. Based in Suzhou, she is responsible for driving field sales and optimizing the market share for Indium Corporation's soldering products, including solder paste, solder wire, engineered solder materials, and thermal management materials. Additionally, she is focused on increasing the visibility of Indium Corporation's products in the Chinese market.
Daisy joined Indium Corporation in 2004. She previously served as Inside Sales Manager for Indium's Suzhou facility where she was instrumental in expanding market share for several key accounts.
Daisy has a bachelor's degree in marketing from Nanjing University of Aeronautics and Astronautics. She lives in Suzhou, China and enjoys hiking, swimming, playing "killer" games, and reading.