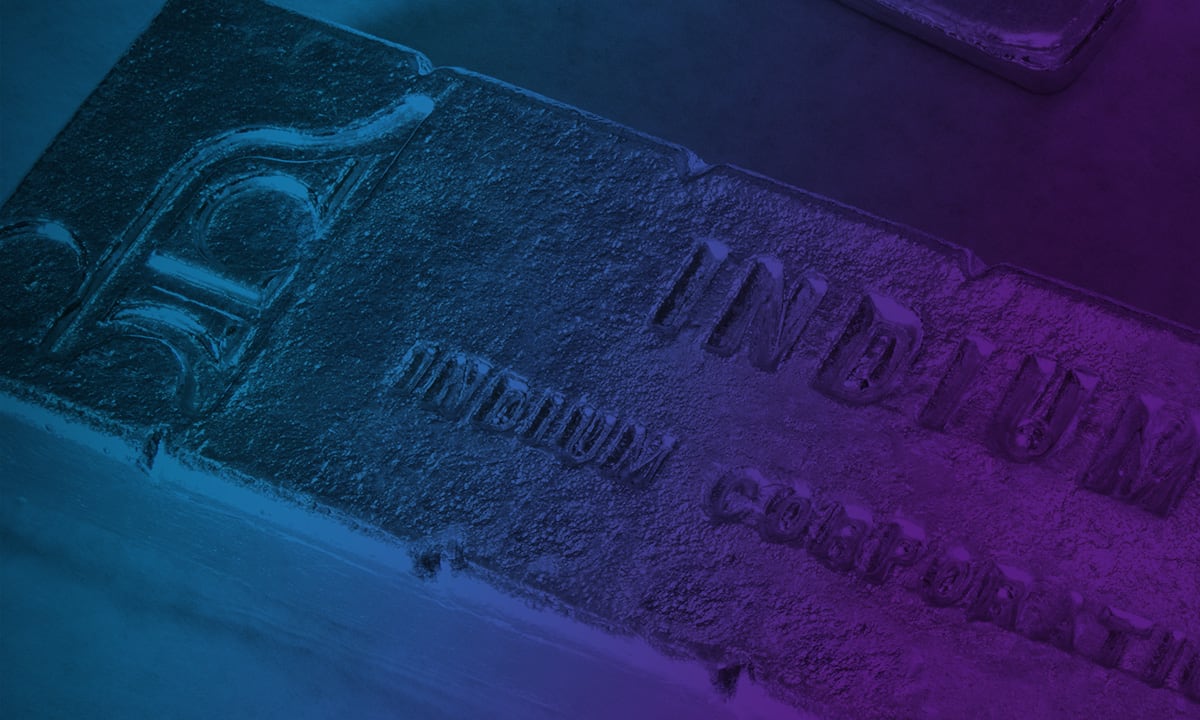 Damian Santhanasamy
Indium Corporation
Senior Country Sales Manager, Malaysia
Damian Santhanasamy is the Senior Country Sales Manager for Malaysia. Based in Penang, Malaysia, he is responsible for sales of Indium Corporation's solder products, including solder paste and wire, engineered solders, thermal management materials, and semiconductor materials.
Damian's technical expertise has been an integral part of Indium Corporation's expansion and success in Asia. Damian joined Indium Corporation in 2006 as a technical engineer for its Asia-Pacific Operations. In 2008, he was promoted to senior technical manager where he was responsible for providing technical support to target accounts in Malaysia and Thailand, as well as supporting Indium Corporation's growth and new product development throughout the Asia-Pacific region.
Damian earned a diploma in electrical and Electronics from Institut Teknologi Negeri, Malaysia.