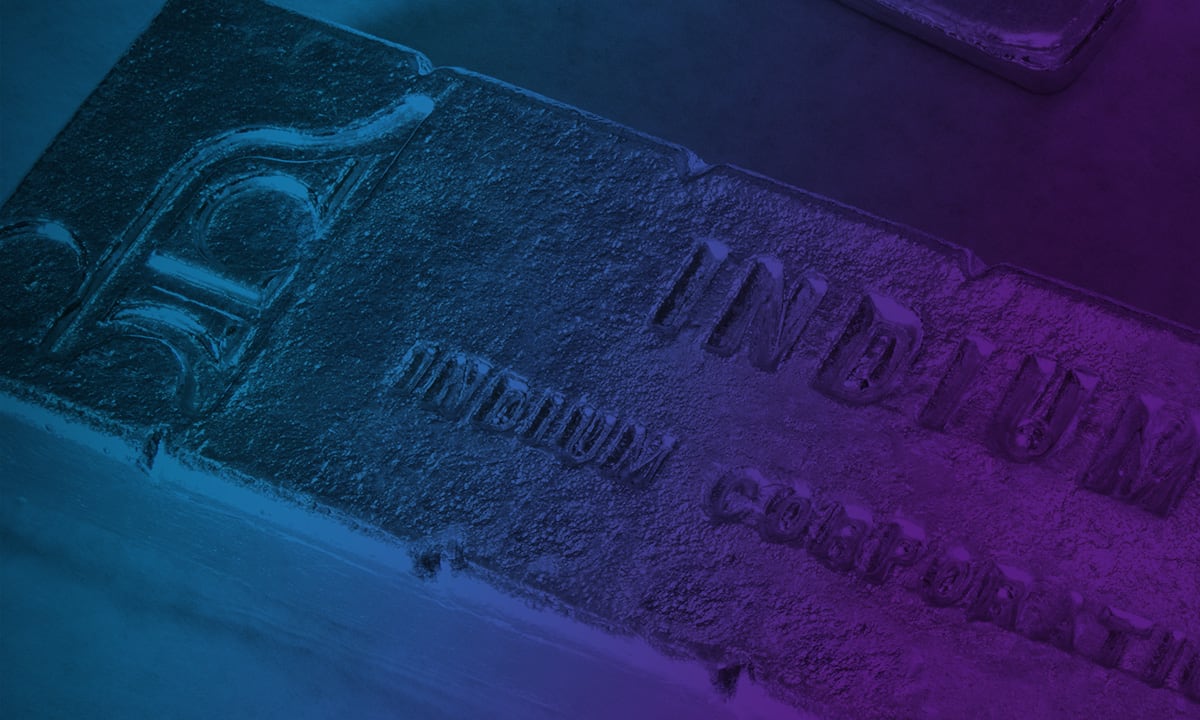 David McKee
Indium Corporation
Senior Regional Sales Manager
David is the Senior Regional Sales Manager for Eastern Europe for Indium Corporation's soldering products, including solder paste, solder wire, engineered solder materials, and thermal management materials.
David started his career in the automotive industry with British Leyland, where he trained as an Apprentice Mechanical Engineer before gaining his qualification. In 1986, David began his career in electronics, where he held various process and equipment engineering roles within major global companies, including Compaq, SCI, Motorola, and MSC, where, as Engineering Manager, he was responsible for setting up their SMT memory module production site in Scotland.
David has a degree in Automotive and Mechanical Engineering from West Lothian College in Livingston, Scotland. He joined Indium Corporation in 2000 as a Process Specialist, focused on surface mount technology, as part of the applications engineering team, and moved into sales in 2002.
David lives in Scotland with his wife and daughter. He enjoys spending time with his family, traveling, and playing golf with friends.