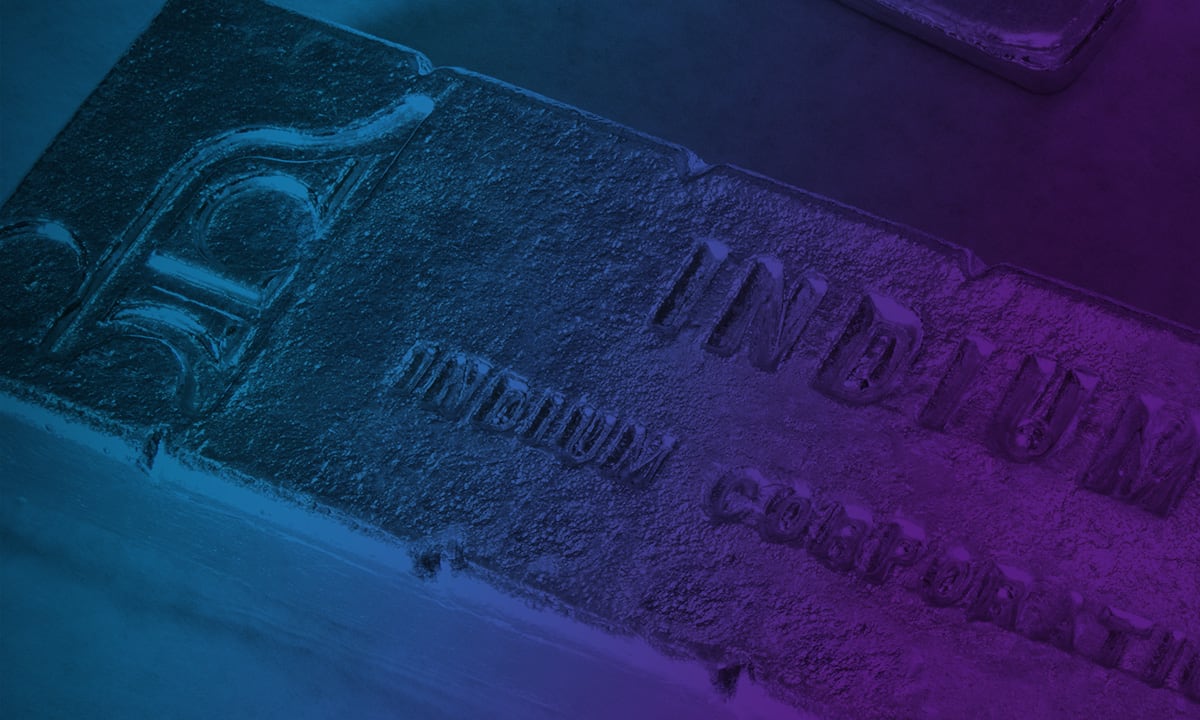 Dean Payne
Indium Corporation
Product Manager (Semiconductor)
Dean Payne is a Product Manager (Semiconductor). Responsible for driving profitable growth of our power semiconductor materials, which include high-Pb die-attach paste, high-temperature Pb-free solutions, and sintering materials. Collaborating with internal departments, including sales, technical service, R&D, production, and quality. Providing support for all Semiconductor and Advanced Assembly Materials. Dean is based at Indium Corporation's Asia-Pacific Operations in Singapore.
Dean has more than 13 years of experience in the semiconductor/wafer fabrication. Prior to that, he worked as a Photolithography Process Engineer for an international semiconductor assembly and test facility, where he analyzed data, updated process specifications, and supervised process engineers.
Dean holds multiple certifications from the University of Wales and Coleg Gwent in the United Kingdom, including the Level 3 National Vocational Qualification in electrical and electronic engineering, the Higher National Certificate in electrical and electronic engineering, and the Higher National Diploma in engineering.