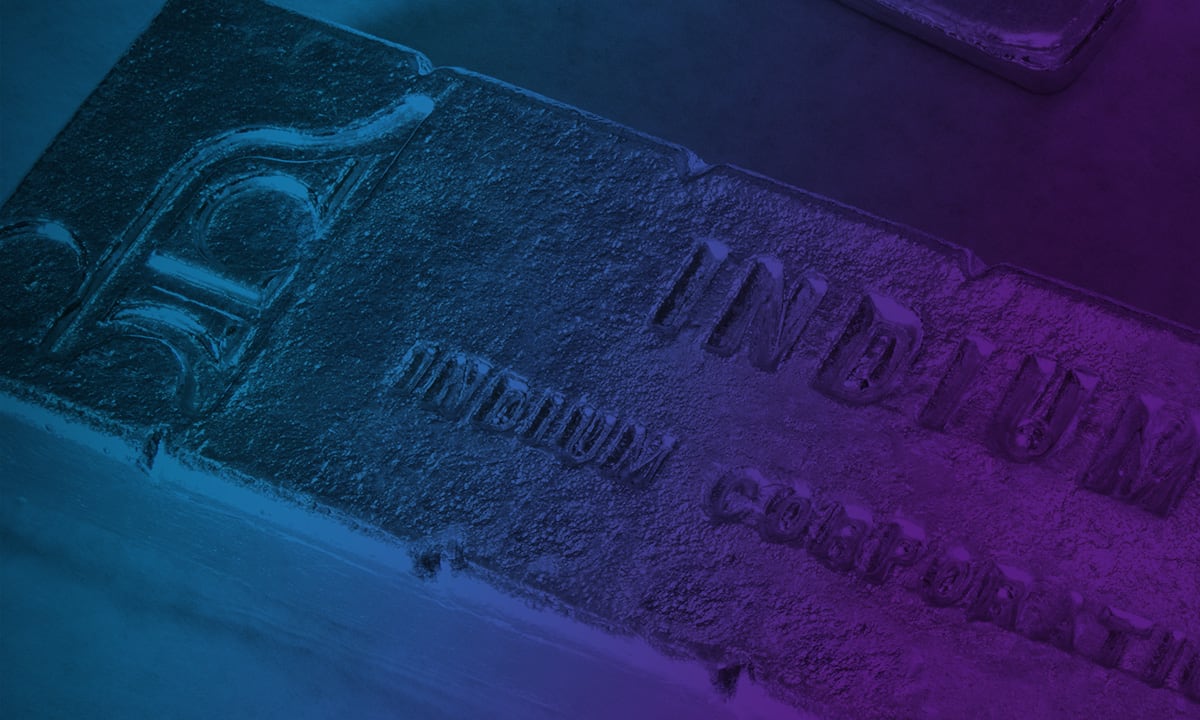 Andy Mackie, PhD, MSc
Indium Corporation
Principal Engineer and Manager, Thermal Interface Materials Applications
Dr. Mackie is the Principal Engineer and Manager for Indium Corporation's Thermal Interface Materials Applications. He is an electronics industry expert with a technical background in in physical chemistry, surface chemistry, rheology, and semiconductor fabrication and assembly materials and processes. Andy's professional experience covers all aspects of electronics manufacturing from wafer fabrication to semiconductor packaging and SMT/electronics assembly. Dr. Mackie also has responsibility for development of Indium Corporation's Applied Technology Roadmap. In his current role, he is focused on identifying thermal material needs and trends for various high-performance applications, as well as the development and testing of innovative solutions to meet the emerging thermal interface material requirements.
Dr. Mackie has been an invited International keynote speaker and has lectured internationally on subjects ranging from sub-ppb metals analysis in supercritical carbon dioxide to solder paste rheology. He holds patents in novel polymers, heterogeneous catalysis, and solder paste formulation.
Dr. Mackie holds a Ph.D. in physical chemistry from the University of Nottingham, UK, and a Master's of Science (MSc) in colloid and interface science from the University of Bristol, UK.
He is an alumnus of the UC Berkeley Product Management program (2015)
Organizational involvement:
IMAPS Fellow and Life Member
Chair of the Editorial Advisory Board for Chip Scale Review magazine (2012 – Present)
Surface Mount Technology Association (SMTA) member and frequently invited speaker (1998 – Present)
Technical Board member of the Automotive Electronics Council (AEC) (2012- Present)
ITRW (International Technology Roadmap for Wide Bandgap Semiconductors) (2018-Present)
Member of:
IEEE (Institute of Electrical and Electronic Engineers)
Power Semiconductor Manufacturers Association (PSMA) Packaging Committee
Society of Automotive Engineers
Industry Awards:
IMAPS William D. Ashman Achievement Award (2014) for leadership and technical contributions to the semiconductor packaging industry
IPC President's Award (2001) for leadership in the Solder Paste Task Group, and the Assembly and Joining Materialssub-committee
Previous involvement:
Past President of the IMAPS Empire Chapter (2014 – 2018)
Past member of the Technical Advisory Committee for the annual International Wafer Level Packaging Conference (IWLPC) run by the SMTA (2008 - 2015)
Past Chair of IPC solder paste task group (responsibly for J-STD-005) (1996 - 2001)
Past Vice-Chair of IPC Assembly and Joining Materials Subcommittee (1998 - 2002)