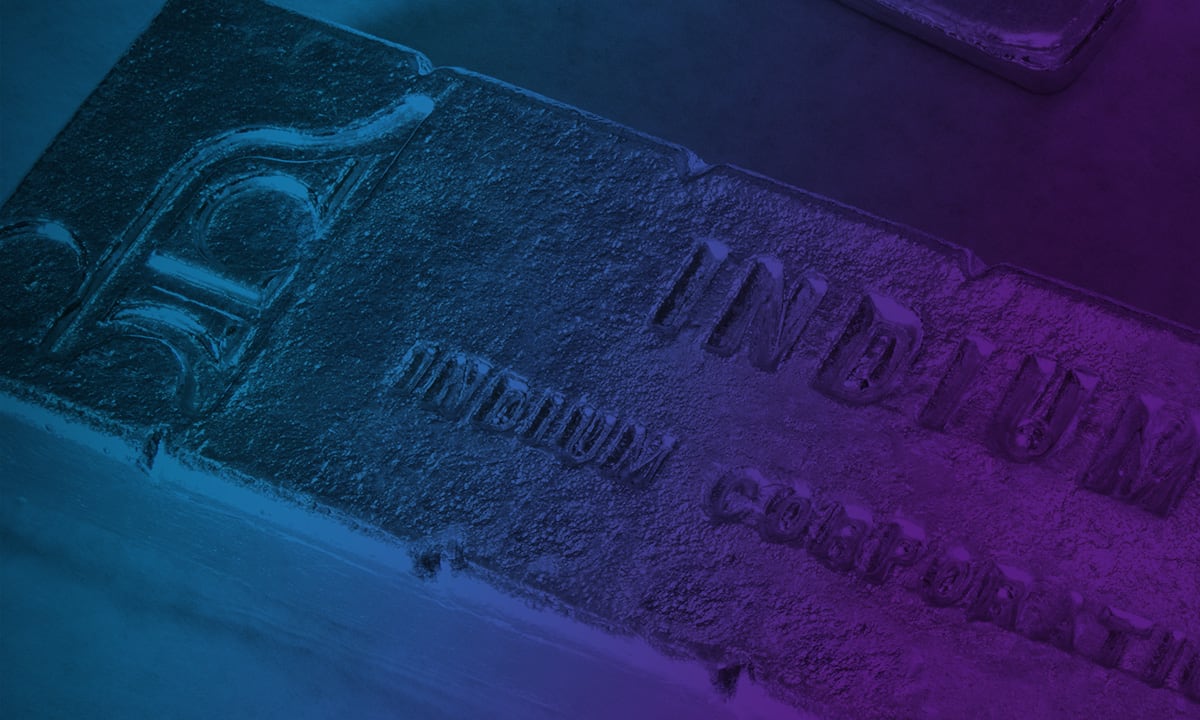 Emily Belfield
Indium Corporation
Regional Sales Manager
Emily Belfield is a Regional Sales Manager based at Indium Corporation's headquarters in Clinton, NY. She is responsible for maintaining existing sales and driving new qualifications and sales through effective account management and coordination of resources in the Northeast Americas region.
Emily joined Indium Corporation in 2020 as a Technical Support Engineer where she provided technical assistance to resolve soldering process-related issues. This included assisting customers with optimizing their use of Indium Corporation's soldering materials, as well as providing product and process training to current and potential customers.
Emily earned a bachelor's degree in chemical engineering at Syracuse University. She also holds five certifications through the American Institute of Chemical Engineers (AIChE) in process and laboratory safety, identifying and minimizing process safety hazards, and reactivity hazards.