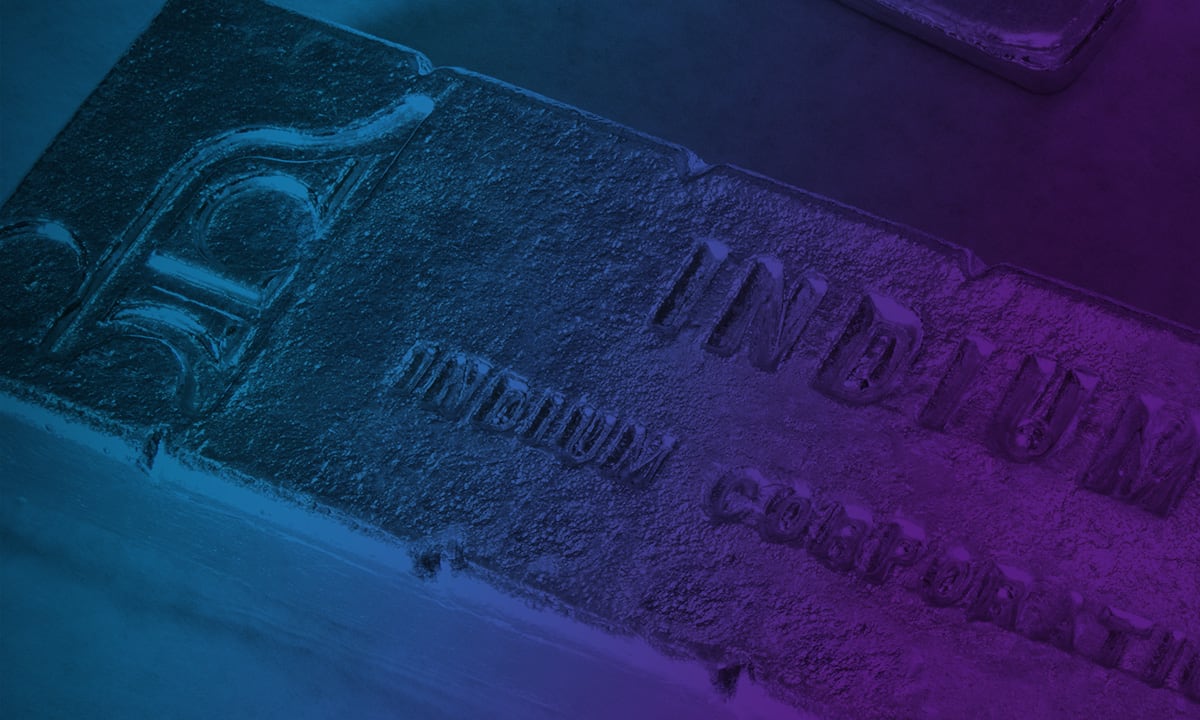 Graham Wilson
Indium Corporation
Senior Technical Engineer
Graham is a Senior Technical Engineer for Indium Corporation supporting our European-based customers. Graham provides comprehensive technical advice in the selection, use, and application of solder paste, flux, and engineered solders to customers in electronics assembly, optoelectronics, thermal management, semiconductor packaging, and related industries.
Graham has over 10 years of experience in electronics assembly during which time he has acquired significant experience in Pb-free implementation, production engineering, RoHS compliance, and component finishes, both domestically and internationally.
Graham has a degree in HNC Electronics from Nene University in Northampton and is certified as a Six-Sigma green belt through Dartmouth College's Thayer School of Engineering.
In his free time, Graham enjoys participating in football and riding his Suzuki 650SV motorcycle around the countryside.