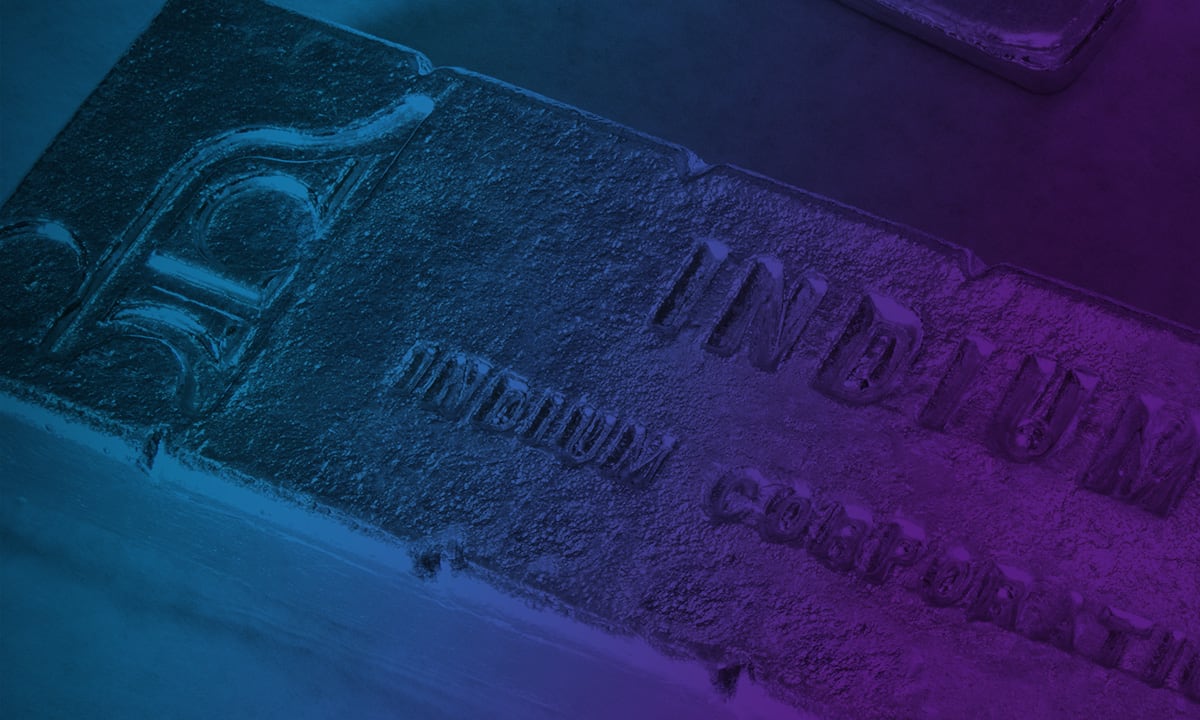 HongWen Zhang, Ph.D.
Indium Corporation
R&D Manager, Alloy Group, Principal Metallurgist
Dr. HongWen Zhang is Manager of the Alloy Group in Indium Corporation's Research & Development Department. His focus is on the development of lead-free solder materials and the associated technologies for high-temperature and high-reliability applications. He also serves as a primary interface for existing products and processes with specific responsibility for expanding metallurgical innovation. Dr. Zhang and his team are responsible for using metallurgical insight to develop new products, implement improvements to existing processes and products, and measure results.
Dr. Zhang was a co-inventor of the Durafuse® technology that is now used as an alternative way of designing lead-free solder paste for a variety of applications. Dr. Zhang has been granted more than 15 patents globally, co-authored two book chapters on high-temperature lead-free bonding materials; published approximately 20 journal articles and 50 conference papers in the field of metallurgy, materials science and engineering, physics, electronics materials, and mechanics; served on committees for numerous solder reliability guidance and standards, and has acted as an industry advisor for a few universities.
Dr. Zhang has a Ph.D. in materials science and engineering from Michigan Technological University; a master's degree in materials science and engineering from the Institute of Metal Research, Chinese Academy of Science; a master's degree in mechanical engineering; and a bachelor's degree in metallurgical physical chemistry from Central South University of China. He has a Six Sigma Green Belt from the Thayer School of Engineering at Dartmouth College and is a certified IPC Specialist for IPC-A-600 and IPC-A-610D and a certified SMT Process Engineer.