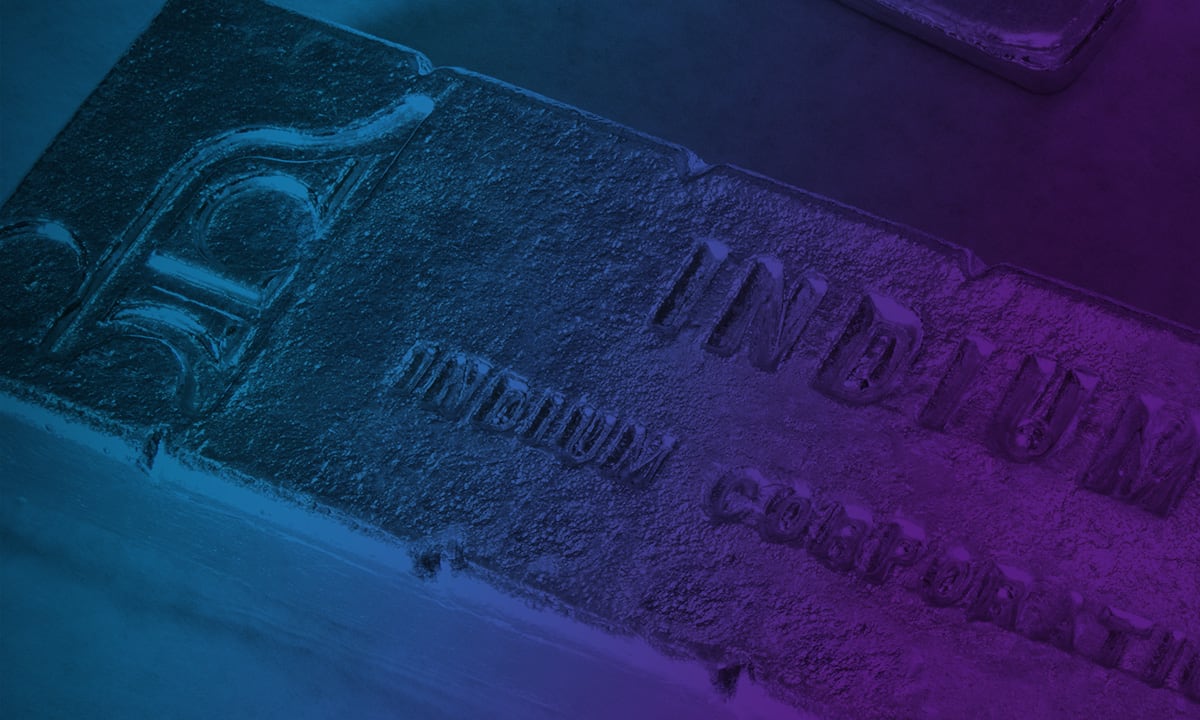 Hunk Li
Indium Corporation
Area Sales Manager
Hunk Li is an Area Sales Manager for Indium Corporation based in Shenzhen, Guangdong. He is responsible for ensuring that customers throughout Shenzhen and surrounding areas have the products and services they need to optimize their manufacturing processes and produce reliable electronics assemblies. This includes providing sales, service, and support.
Hunk joined Indium Corporation in 2012. He has more than 12 years of experience, including 8 years dedicated to surface mount technology (SMT). Prior to joining Indium Corporation, he worked for Foxconn as a Group Leader for SMT projects and Dongguan Jingyang Electronics as an SMT Process Engineer.
In his spare time, Hunk enjoys playing basketball. He also likes badminton and swimming and keeping up with the latest technological gadgets.