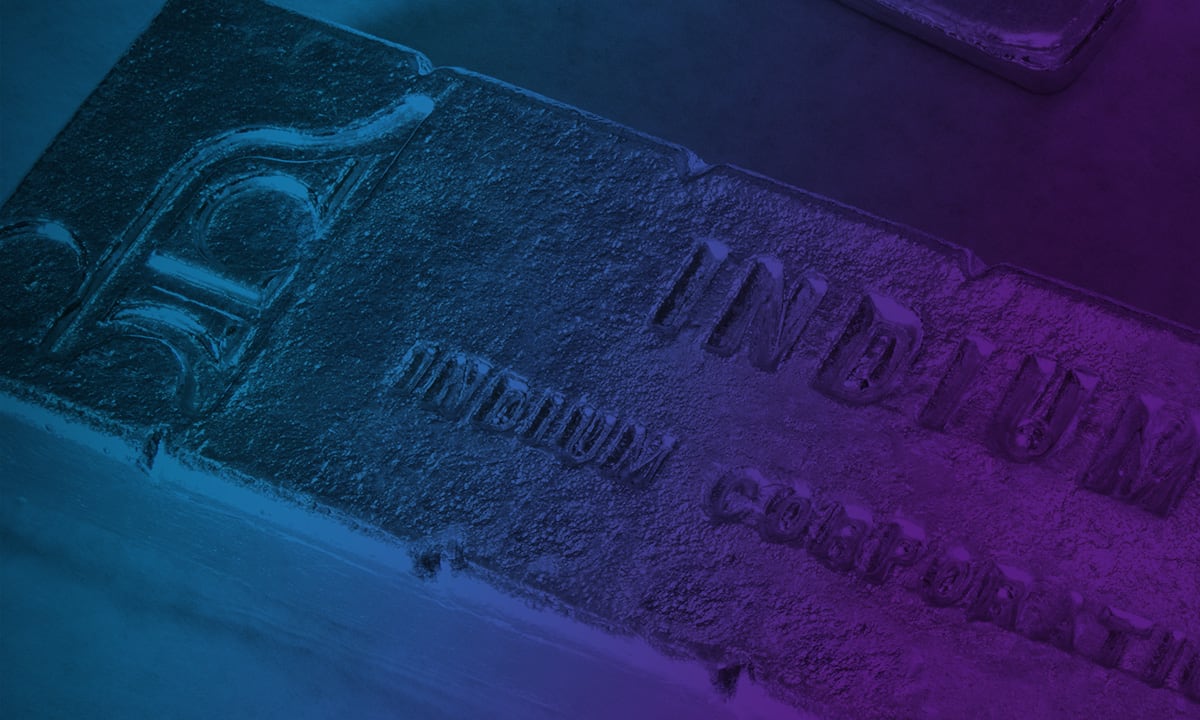 Jason Farrell
Indium Corporation
Senior Digital Marketing Specialist
Jason Farrell is the Senior Digital Marketing Specialist based at Indium Corporation's headquarters in Clinton, NY. He is responsible for the company's digital marketing program management, implementation, and reporting, including but not limited to social media advertising, Google Adwords (advertising), and search engine optimization (SEO). He is also the coordinator for Indium Corporation's Sales Channel Partner (SCP) communications and SCP website content.
Jason joined Indium Corporation in October 2016 as a Lead Nurturing Coordinator. During his time with the Business Analytics team, Jason worked with Marketing Communications, Sales, and Product Marketing on lead nurturing and CRM efforts.
Jason earned a bachelor's degree in graphic design from the Rochester Institute of Technology and has more than 15 years of industry experience.