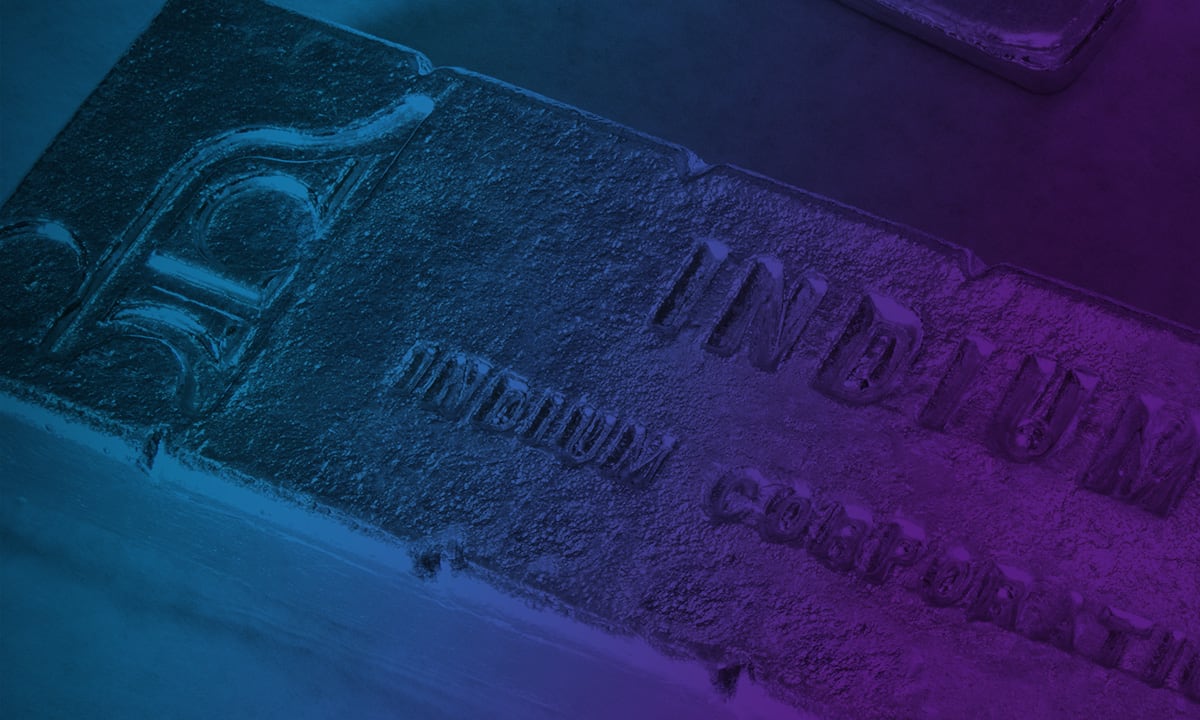 Jennifer Ho
Indium Corporation
Senior Inside Sales
Jennifer Ho is Senior Inside Sales for Indium Corporation's Asia-Pacific Operations. Based in Singapore, she is responsible for establishing and supporting sales strategies, customer inquiries, and preparing quotations. Additionally, she handles order processing for customers in Malaysia, Thailand, and, Vietnam.
Jennifer joined Indium Corporation in 1999 as an Administrative Assistant. She started her role in Inside Sales in 2006 and is an invaluable member of Indium Corporation's sales and customer service teams.
Jennifer graduated from the New Town Secondary School with a Singapore-Cambridge General Certificate of Education Ordinary Level. After she graduated, she continued taking elementary accounting courses part-time.
Jennifer lives in Singapore with her husband, daughter, and son.