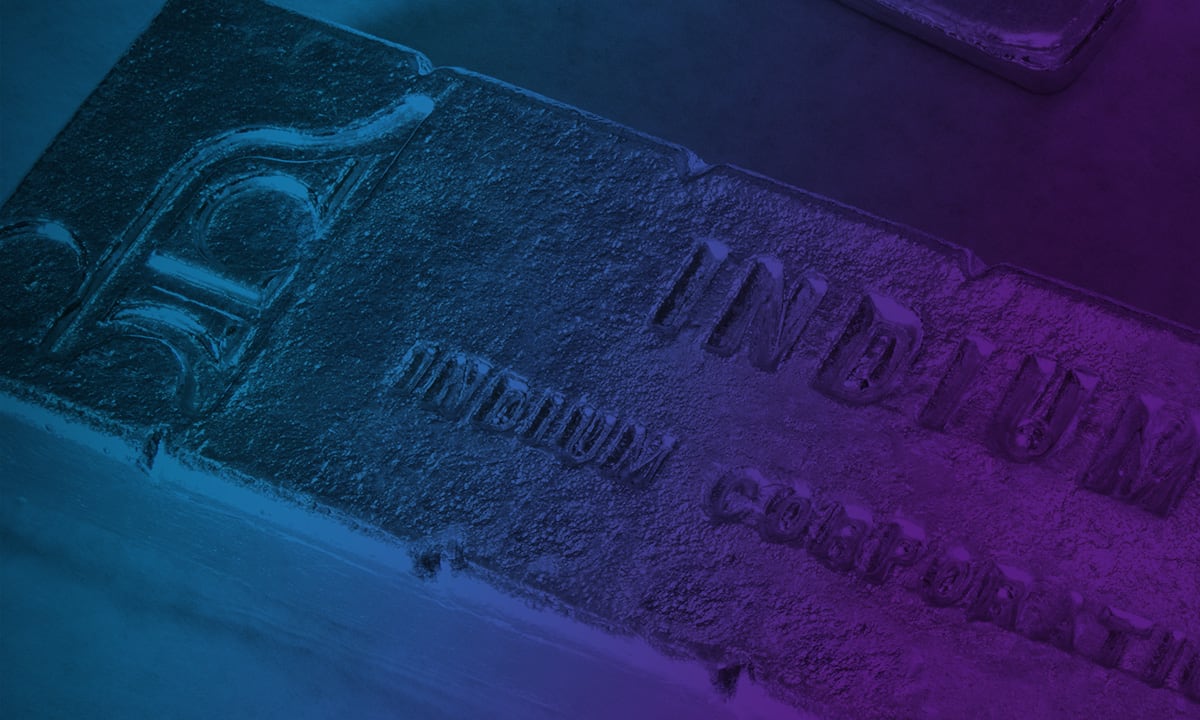 Jenny Gallery
Indium Corporation
Senior Product Specialist
As Senior Product Specialist, Jenny drives and supports gold- and braze-based sales activities and revenue growth by identifying regional market opportunities. She leads product and process support, facilitating relationships and new business development in the field. Jenny also serves as the direct product line resource to coordinate activities among internal departments, including sales and tech, manufacturing, quality, and research and development, to advance the growth of high-temperature products.
Jenny joined Indium Corporation in 2019 as a Product Specialist. Since then, she has been integral in marketing and promoting AuLTRA™ ThInFORMS™, AuLTRA™ 75 and AuLTRA™ 5.1, and AuLTRA™ 3.2 High-Power LED solder pastes. Additionally, she has published whitepapers detailing her work with AuLTRA™ ThInFORMS™, AuLTRA™ 5.1, and AuLTRA™ 3.2. Prior to joining Indium Corporation, Jenny worked as a pharmaceutical scientist in the clinical and non-clinical research industry and taught English online to children in China.​
Jenny holds a bachelor's degree in chemistry from the University at Albany, with a minor in biology. She is a Certified SMT Process Engineer (CSMTPE) and is also certified in TEFL (Teaching English as a Foreign Language).