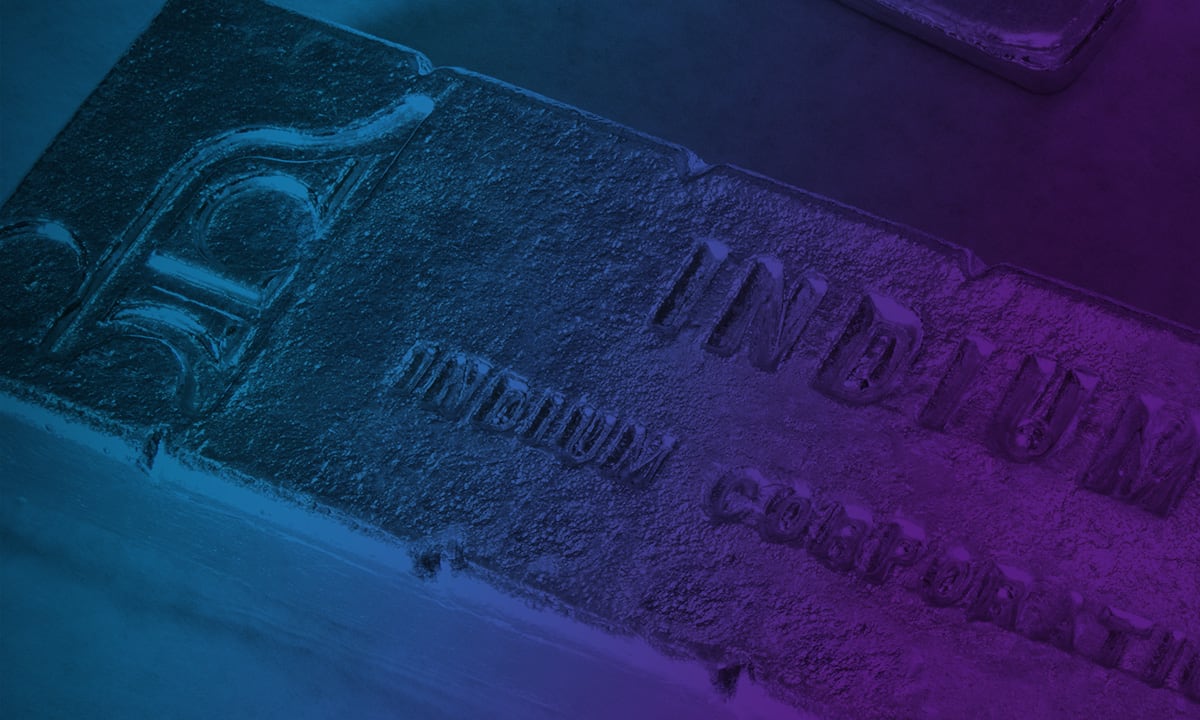 Jim McCoy
Indium Corporation
Product Specialist
As a product specialist, Jim McCoy is responsible for researching and aligning customer needs with product capabilities to facilitate current and prospective business within the Engineered Solder Materials segment. His focus is on solder preform technology for power electronics applications and he serves as a product line resource to customers and internal departments to address the growing market.
Jim joined Indium Corporation in 2014 as a talent acquisition coordinator and was promoted to a supervisor role in 2017. During his time with the human resources department, he developed close working relationships with hiring managers and many other members of the community. He was instrumental in creating, developing, and leading Indium Corporation's award-winning summer college internship program.
Jim holds a bachelor's degree in business administration from Western New England University and an MBA in technology management from the State University of New York Polytechnic University. He is a Lean Six Sigma Yellow Belt and a graduate of the Dale Carnegie Leadership Skills for Success program.