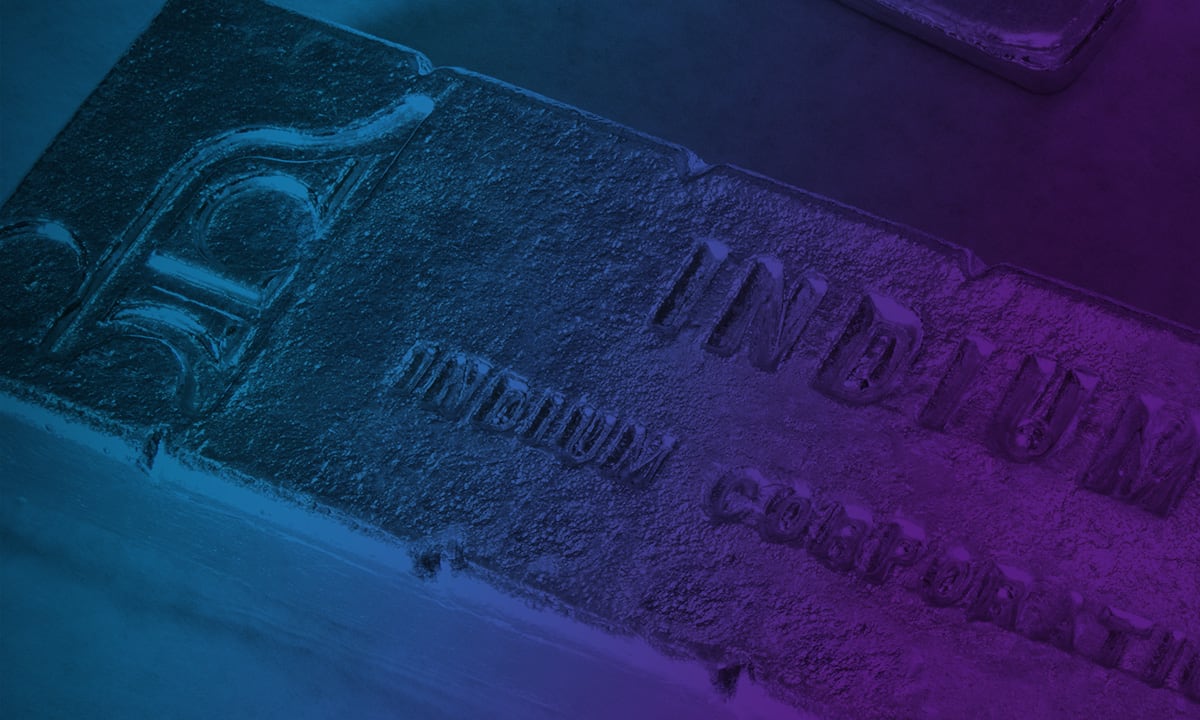 Jim Slattery
Indium Corporation
Technical Consultant
Jim Slattery is a Technical Consultant for Indium Corporation's indium (In), germanium (Ge), gallium (Ga), and tin (Sn) metals and compounds. He joined Indium Corporation in October 1976 and retired in March 2013.
Prior to his retirement, Jim was Vice President of Technical Support for Indium Corporation's Metals and Compounds Business Unit. Previous to that role, he was Vice President of Technical Support for the company's solder product business unit. Jim is an expert in a wide variety of areas, including photovoltaic solar cell technology, solder bonding, and solder alloy development. He was responsible for the development of Indium Corporation's early solder paste and flux formulations.
Prior to joining Indium Corporation, Jim held management positions in chemical engineering and management positions at Reynolds Metals, Revere Copper, Lucas Aerospace, and Unisys. He has a bachelor's degree in chemistry from Syracuse University. He has been involved in IPC committees for solder and flux standards development and was a member of the National Center for Manufacturing Sciences' task force that worked on the early development of lead-free solder alloys. Jim was also involved with Rockwell International in designing and implementing microgravity experiments, which were conducted on two NASA space shuttle missions. He has written and published many articles on solders and soldering, electroplating, and the use of indium metals and compounds. He is a member of IMAPS, SID, ACS, and IEE, and holds nine U.S. patents.