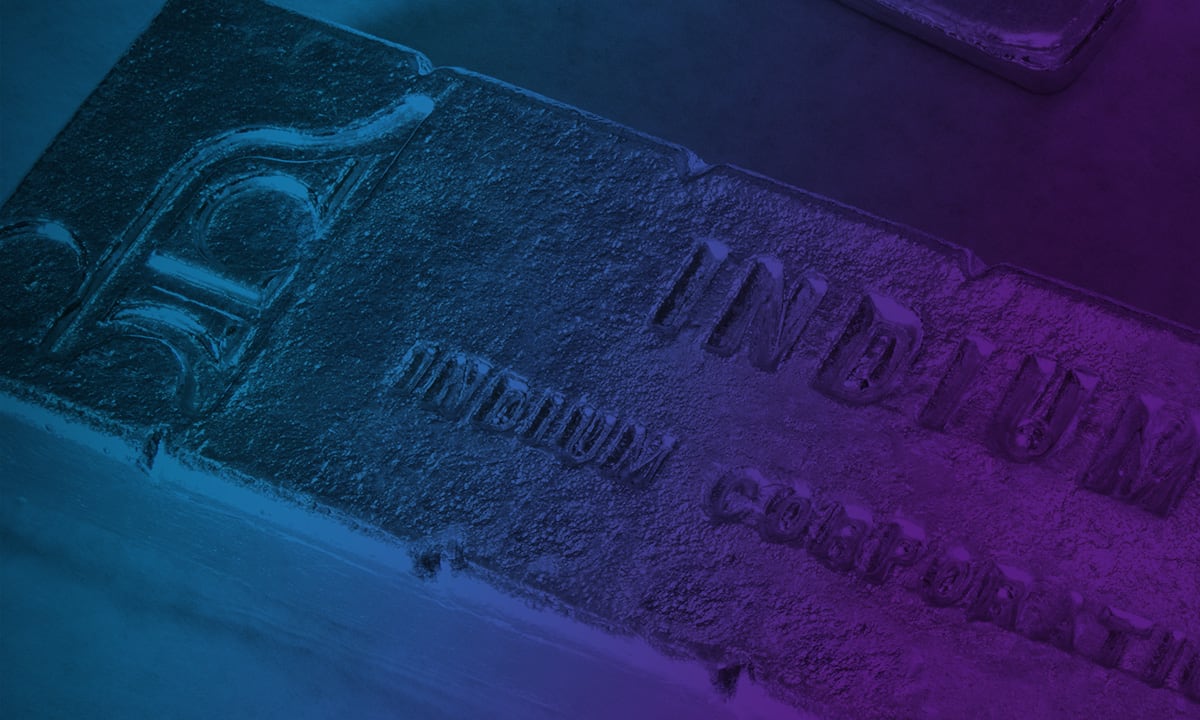 Jon Major
Indium Corporation
Associate Director ESM Product Management
Jon Major is the Associate Director Engineered Solder Materials (ESM) Product Management. In this role, he is responsible for all aspects of product management for ESM, including developing the product line strategies.
Jon joined Indium Corporation in 2019, and most recently served as its Associate Director of Sales Operations and Technical Support. During his time at Indium Corporation, he has led many improvements and developments, including a lead-time initiative, improving warehouse inventory management, and streamlining incoming sales and technical requests from customers.
Before joining Indium Corporation two years ago, Jon held multiple leadership positions at leading technology companies, including Apple, Microsoft, Danger, and Cisco.
Jon holds a bachelor's degree in mechanical engineering from the Rochester Institute of Technology, and he will graduate in 2022 with an MBA from Syracuse University. He lives in New Hartford, N.Y. with his wife, Shawnee, and his two children, Carson and Charlotte.