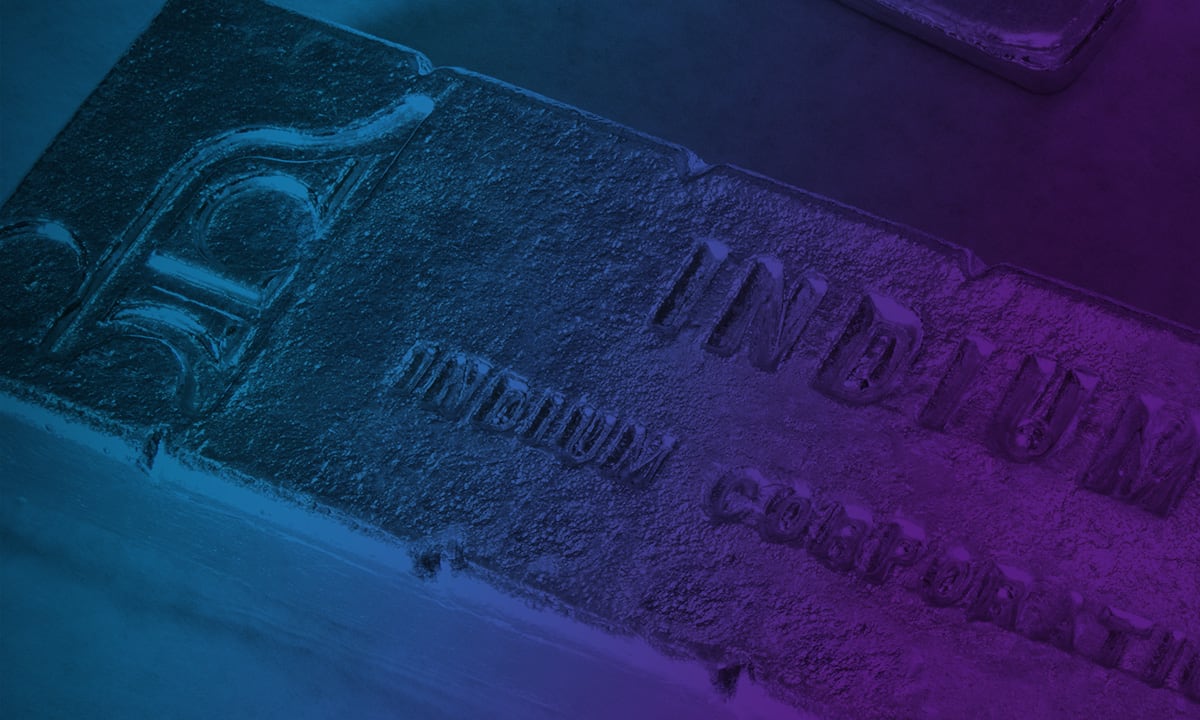 Jonas Sjoberg
Indium Corporation
Associate Director for Global Technical Service & Application Engineering
Jonas Sjoberg is Associate Director for Global Technical Service & Application Engineering for Indium Corporation. He is based in Kuala Lumpur, Malaysia, where he provides technical support to key regional and global customers.
Jonas has more than 25 years of technical experience in the electronics industry, including developing and deploying leading-edge designs and processes for packaging and assembly; managing research and development projects and facilities; and serving as technical advisor to internal and external design, development, and manufacturing sites worldwide.
He has presented and published numerous papers at industry leading electronic conferences/magazines and is an appointed distinguished speaker at SMTAI.