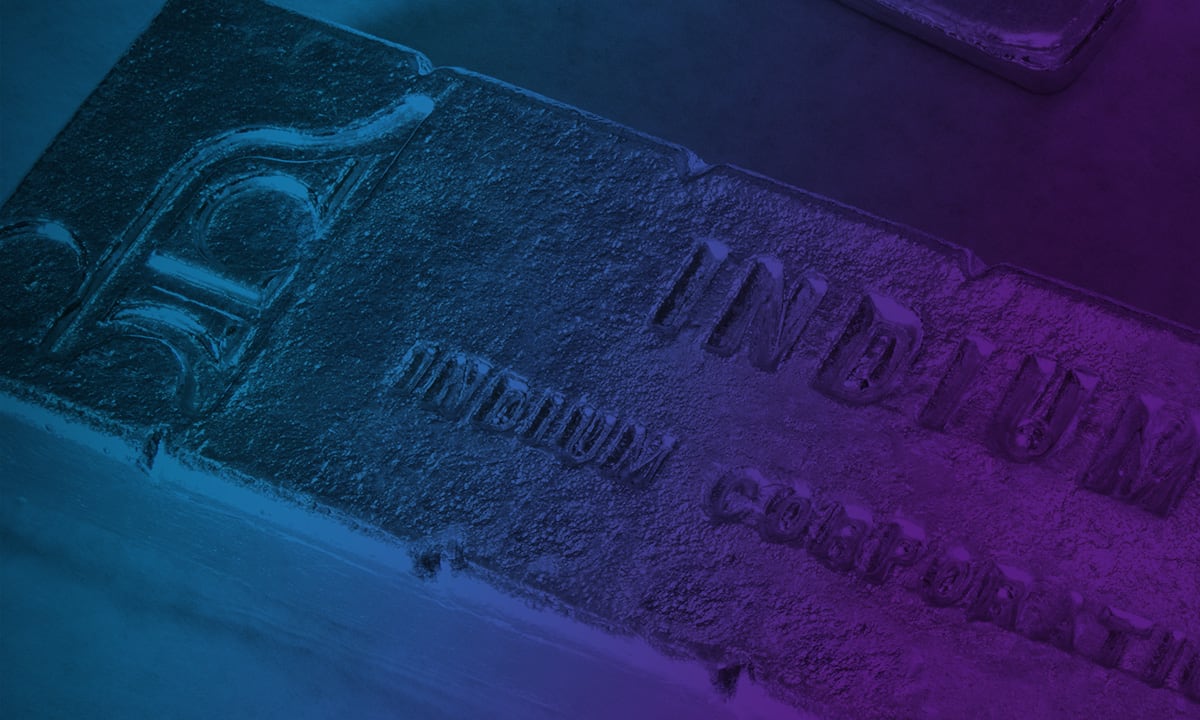 Joseph Hertline
Indium Corporation
Product Manager – ESM/Power Electronics
Joseph is the Product Manager for Engineered Solder Materials focusing on Power Electronics applications. He is responsible for driving the growth of the power electronics product line through development and implementation of marketing strategies supported by customer experience, emerging technologies, and industry feedback. Joe also collaborates with Indium Corporation's sales, technical support, R&D, production, and quality teams to serve existing customers and grow new business in his designated market.
Prior to joining Indium Corporation in the spring 2020, Joe spent more than 10 years as an engineer and product manager in the electronics industry. Most recently, he was focused on developing and supporting tactical radio communications products.
Joe earned a bachelor's degree in mechanical engineering and an MBA from Clarkson University in Potsdam, NY.