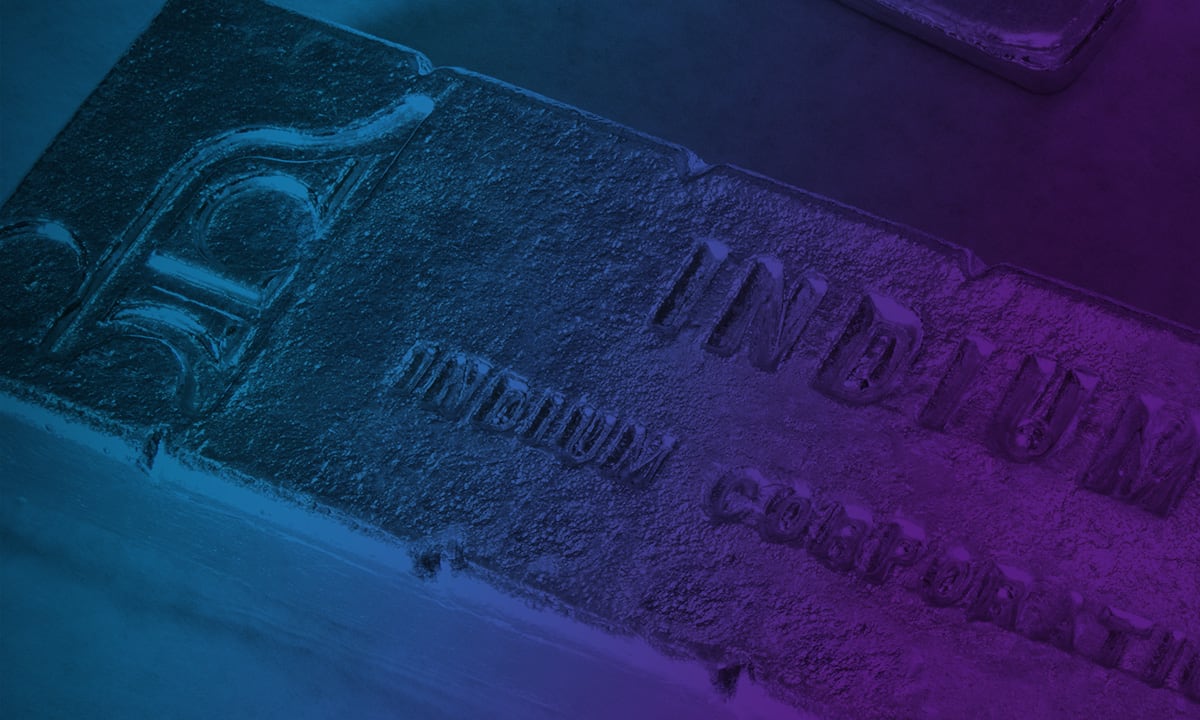 Joshua Dobransky
Indium Corporation
Technical Support Engineer
Joshua Dobransky is a Technical Support Engineer based at Indium Corporation's global headquarters in Clinton, N.Y. He is responsible for providing technical assistance to resolve soldering process-related issues and opportunities. This includes assisting customers with optimizing their use of Indium Corporation's soldering materials, as well as providing product and process training to current and potential customers.
Joshua first joined Indium Corporation as an Engineered Solder Materials (ESM) College Intern in 2021, where he was responsible for assessing ESM and thermal interface materials (TIMs) for electric vehicle platforms and other new technology areas.
Joshua earned his bachelor's degree in chemical engineering from Rensselaer Polytechnic Institute in Troy, New York, U.S. He also has an associate degree in engineering science and chemistry from Mohawk Valley Community College in Utica, New York. He is also a Certified SMT Process Engineer (CSMTPE).