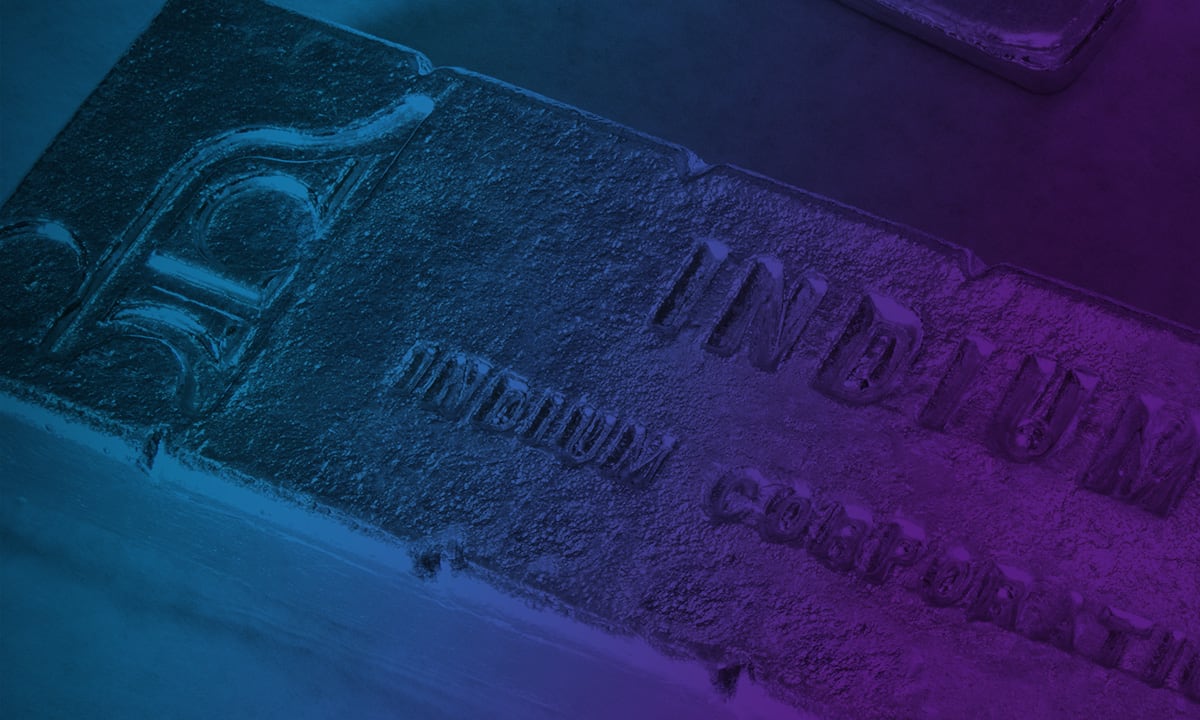 Kevin Kwan
Indium Corporation
Business Development Manager
Kevin Kwan is the Business Development Manager for Southern China. Based in Shenzhen, he is responsible for managing and developing business for large multi-national accounts.
Kevin joined Indium Corporation in 2007 and has more than 15 years of experience in sales and marketing in the electronics assembly industry.
Kevin earned his bachelor's degree in electrical and electronics engineering from the Nanyang Technological University in Singapore.