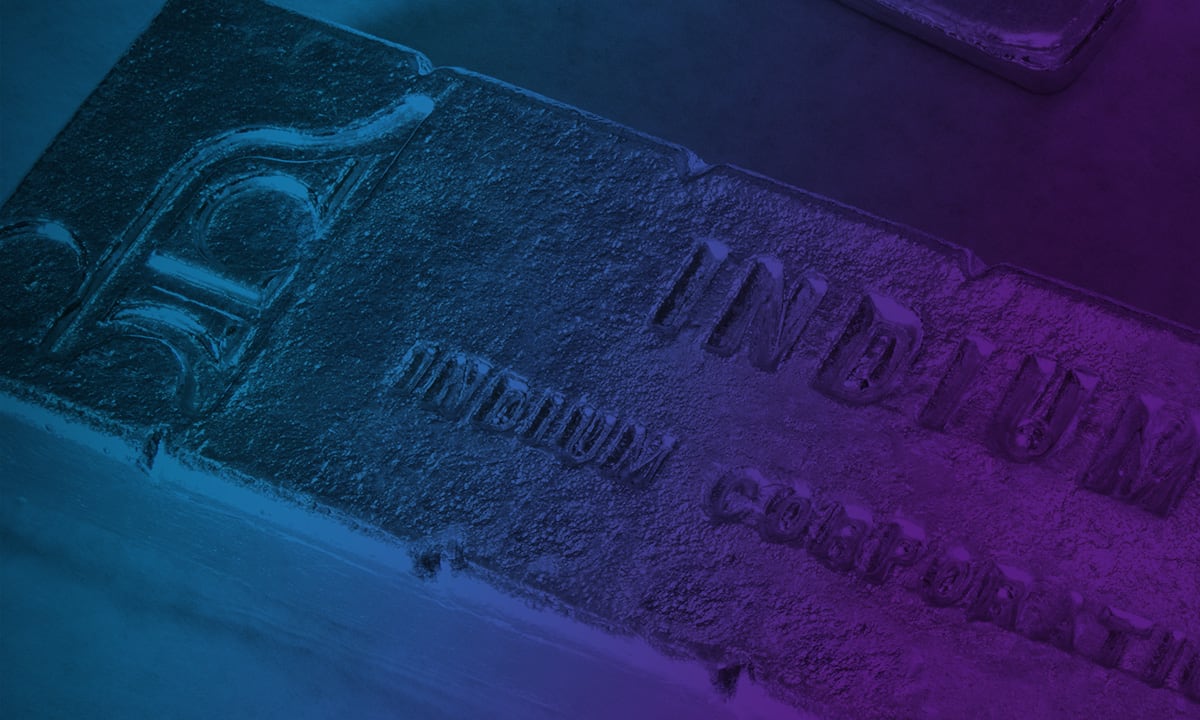 Kristal Chng
Indium Corporation
Field Sales Engineer for Singapore
Kristal Chng is the Field Sales Engineer for Singapore, Batam, and South Malaysia. Based at Indium Corporation's Asia-Pacific operations in Singapore, she is responsible for new and existing business accounts for Indium's products in electronics assembly, including solder paste, solder preforms, fluxes, and solder wires. She also facilitates sales communications and supports customer inquiries.
Kristal joined Indium Corporation in 2011. She previously served as Account Coordinator for Indium's businesses in Singapore, Malaysia, Thailand, Australia, and New Zealand.
Kristal earned her bachelor's degree in business management and customer relationship management from the University of London.