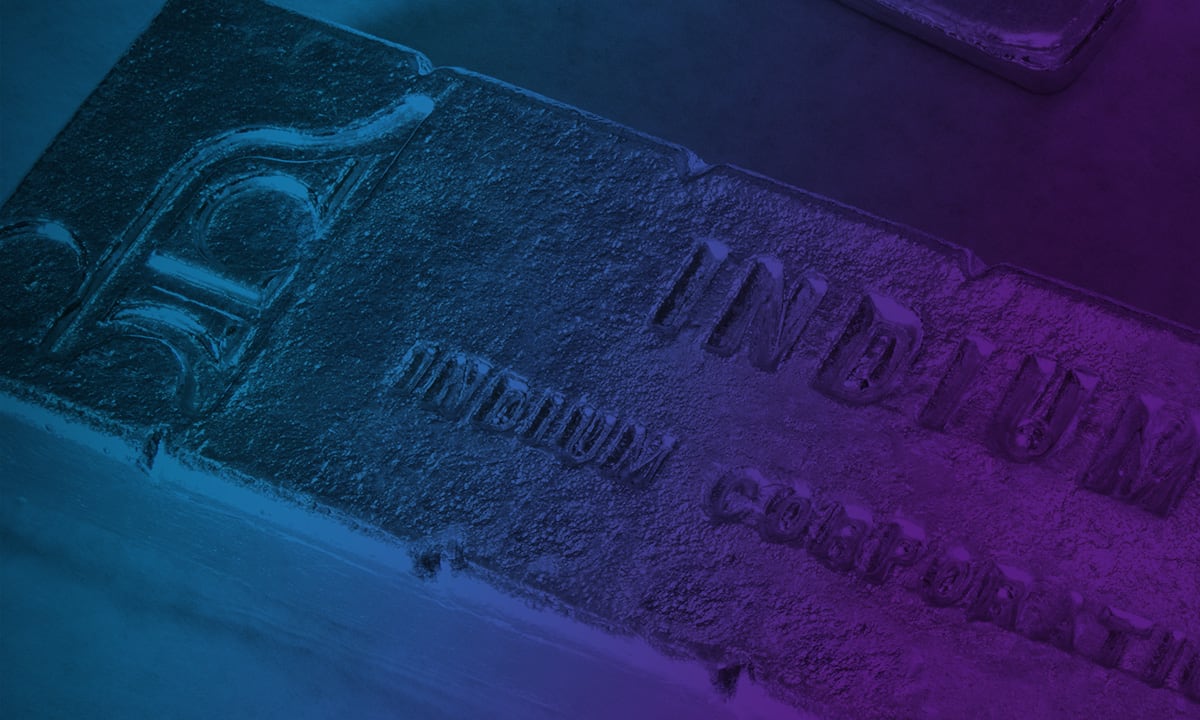 Miguel Mendoza
Indium Corporation
Technical Support Engineer
Miguel is a Technical Support Engineer for Indium Corporation's customers in Mexico and Latin America. He provides comprehensive technical advice in the selection, use, and application of materials for SMT and pin-through-hole production, semiconductor and advanced assembly, and thermal management. He also provides field expertise to troubleshoot problems for customers in the electronics assembly industry. Additionally, Miguel provides technical training for key customers, operator technicians, and engineers to help them improve assembly processes in their facilities.
Miguel joined Indium Corporation in 2007 and has more than 22 years of experience in the electronics manufacturing industry. He has a degree in electronics engineering and is a Certified SMT Process Engineer.
Miguel is based in Guadalajara, Mexico. In his spare time, he enjoys participating in triathlons, Ironman events, and spending time with his wife and two children.