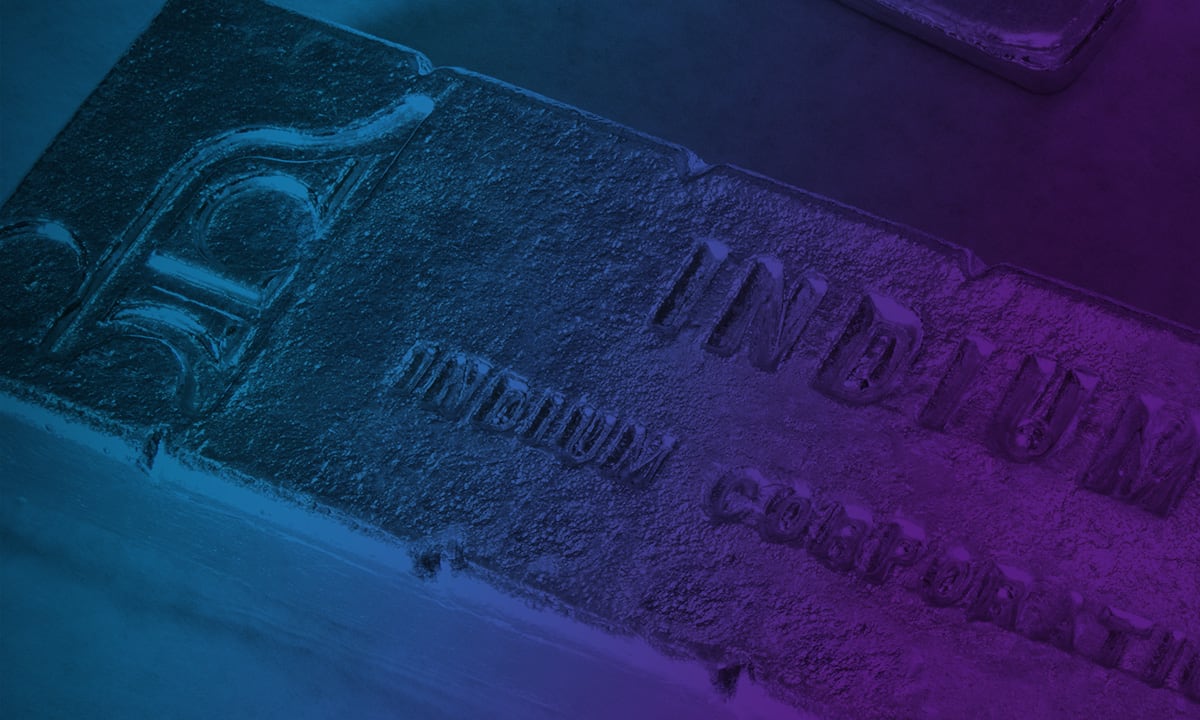 Mike McNamara
Indium Corporation
Director - Operations General Manager, Engineered Solder Materials (ESM) and Environmental Health and Safety (EHS)
Mike McNamara is responsible for all engineered solder operations activities including production, quality, and engineering. He manages operations at Indium Corporation's facilities in Rome, N.Y., U.S. and Penang, Malaysia.
In his operations role, McNamara uses his years of engineering, quality, and new facility project management experience to improve production efficiencies, product quality, and on-time delivery performance.
He joined Indium Corporation in January 1982 as an Engineering Technician. During his time with the Indium Corporation, he has held many roles, including Manager of Chemical Process Engineering; Project Manager, Senior Manufacturing Engineer; and Manager of Corporate Quality; and, most recently, Director of Corporate Quality and Environmental Health and Safety (EHS).
He earned an associate degree in engineering science from Mohawk Valley Community College and a bachelor's degree in management from Utica College. He also earned his Six Sigma Brown Belt certification from Thayer College of Engineering at Dartmouth College and is an Exemplar certified Internal Auditor for the IATF, VDA, and ISO quality standards.