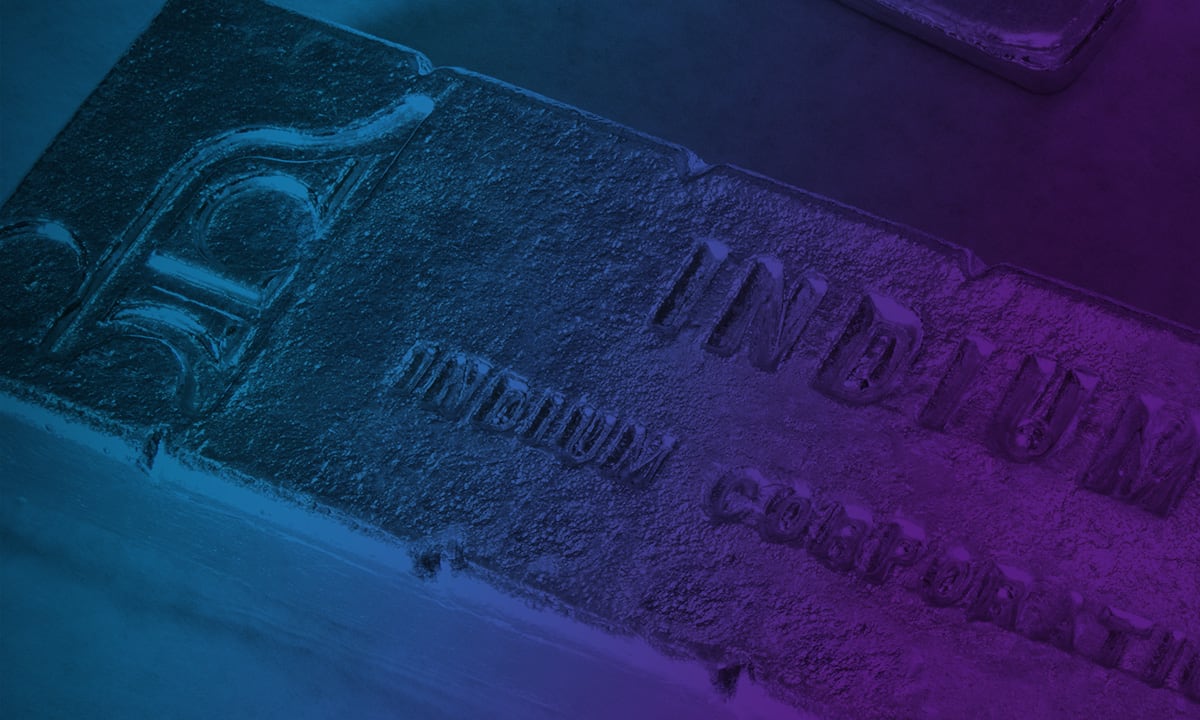 Nate Discavage
Indium Corporation
Talent Acquisition Supervisor
As Talent Acquisition Supervisor, Nate Discavage is responsible for enhancing recruiting efforts, attracting top talent, and engaging in strategic community outreach activities to develop contact with groups and organizations. He also manages Indium Corporation's award-winning internship program, and implements diversity recruiting strategies consistent with Indium Corporation's affirmative action plan and objectives.
Prior to joining Indium Corporation, Nate was a recruiter at the Resource Center for Independent Living (RCIL). During his time with RCIL, he helped rebuild their recruitment approach, adding structure and processes to streamline the hiring timeline and ensure a positive candidate experience.
Nate earned a bachelor's degree in journalism and mass communications from St. Bonaventure University. He currently serves on the City of Utica's Access & Inclusion Committee.