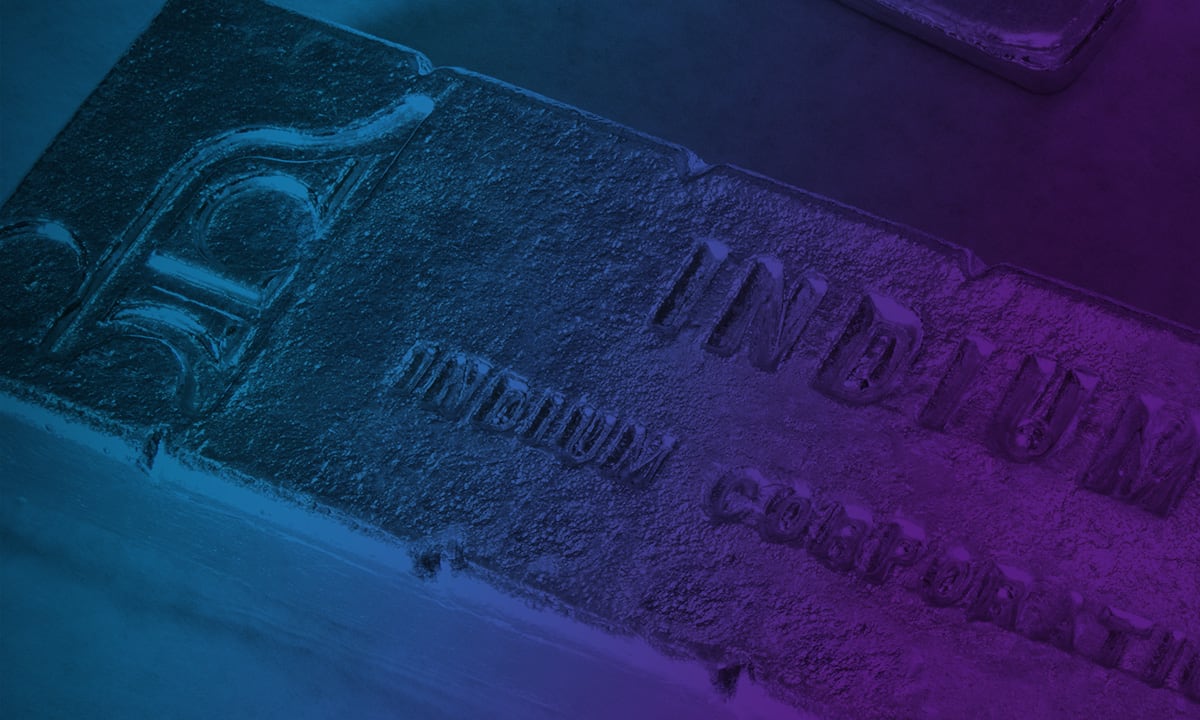 Ning-Cheng Lee, Ph.D.
Indium Corporation
Vice President of Technology
Ning-Cheng Lee, Ph.D., is Vice President of Technology and has been with Indium Corporation since 1986. He has more than three decades of experience in the development of fluxes, alloys, and solder pastes for SMT industries. He has extensive experience in the development of high-temperature polymers, encapsulates for microelectronics, underfills, and adhesives. In addition to SMT and semiconductor soldering materials, his research also extends to nano bonding technology and thermally conductive materials.
Dr. Lee is the author of Reflow Soldering Processes and Troubleshooting: SMT, BGA, CSP, and Flip Chip Technologies (Newnes), and co-author of Electronics Manufacturing with Lead-Free, Halogen-Free, and Conductive-Adhesive Materials (McGraw-Hill); both of which have achieved a 5-star rating on Amazon.com. Dr. Lee has also authored book chapters for several additional lead-free soldering books.
Dr. Lee has been recognized by numerous industry organizations for his research, including:
SMTA:

Founder's Award (2015) - the SMTA's highest honor
Distinguished Author (2009)
Member of Distinction (2002)
International liaison to the Taiwan Chapter

IEEE:

IEEE Fellow (2016)
Senior Member (2015)

CPMT:

Electronic Manufacturing Technology Award (2010)
Distinguished Lecturer (2007)
Exceptional Technical Achievement Award (2006)
Dr. Lee has published articles in numerous industry publications and is frequently an invited speaker for presentations, seminars, keynote speeches, and short courses worldwide, many of which have been recognized with "Best of Conference" awards.