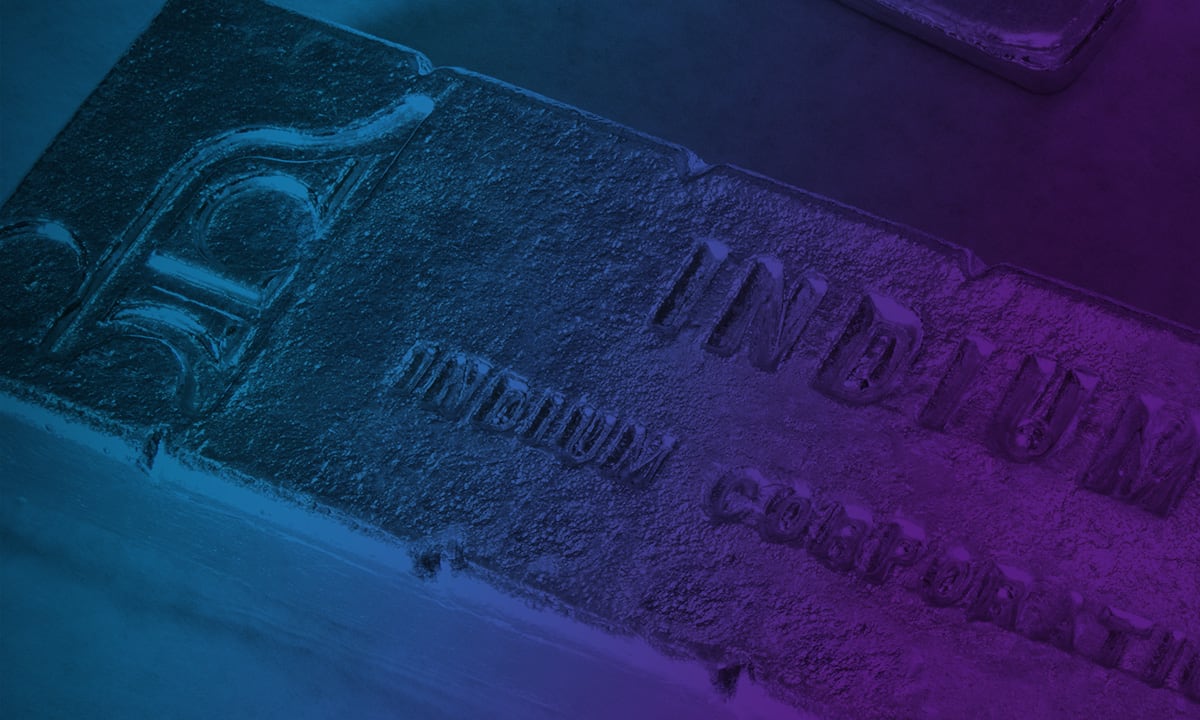 Rick Short
Indium Corporation
Corporate Associate Vice President
As Corporate Associate Vice President, Rick Short ensures that all global programs and initiatives align with corporate branding and culture. This includes oversight of community engagement activities and image and reputation management, all supporting the company's philosophy of The Indium Way®.

Rick has been with the company since 1984 in capacities including Technical Service Manager, Marketing Director, International Sales Director, head of Technical Support, and head of Environmental, Health & Safety, in addition to his current role. He has an MBA from Rensselaer Polytechnic Institute, a bachelor's degree in business management from Utica College, and an associate degree from Mohawk Valley Community College.
Over the years, Rick has participated in numerous corporate achievements, including serving on the team that established multiple global operations and facilities, and instituting Indium Corporation's industry-leading blogging and social media programs.

Rick is well known for his numerous contributions to the industry:
Business Marketing Association's prestigious Pro-Comm Award and the Association of Marketing Professionals' Gold MarCom Award for creating the industry's first online video advertisements.
SMTA's EXCELLENCE IN INTERNATIONAL LEADERSHIP AWARD for his ongoing role in driving their global promotional campaign and playing a significant role in the design of their marketing materials.
He has spoken for the American Marketing Association, Frost & Sullivan, the Business Marketing Association, and at the Institute for the Study of Business Markets, as well as at private corporate engagements.
Rick is actively engaged with numerous organizations throughout the Utica, NY, USA community and has long been committed to ensuring the success of our next generation by supporting youth programs with the investment of countless hours of personal time. He is:
Past-President, and a current member of, the Mohawk Valley Community College Foundation Board.
On the Advisory Board, Selection Committee, and Mentor Committee for Utica College's Young Scholars Liberty Partnerships Program.
On the advisory board of the Midtown Utica Community Center where he also hosts a weekly community service program and mentors students and adults.
Supporting the Oneida-Herkimer-Madison BOCES P-TECH program where he advises the staff and mentors students.
Supporting the Utica City School System's Career and Technical Education (CTE) program where he advises staff.