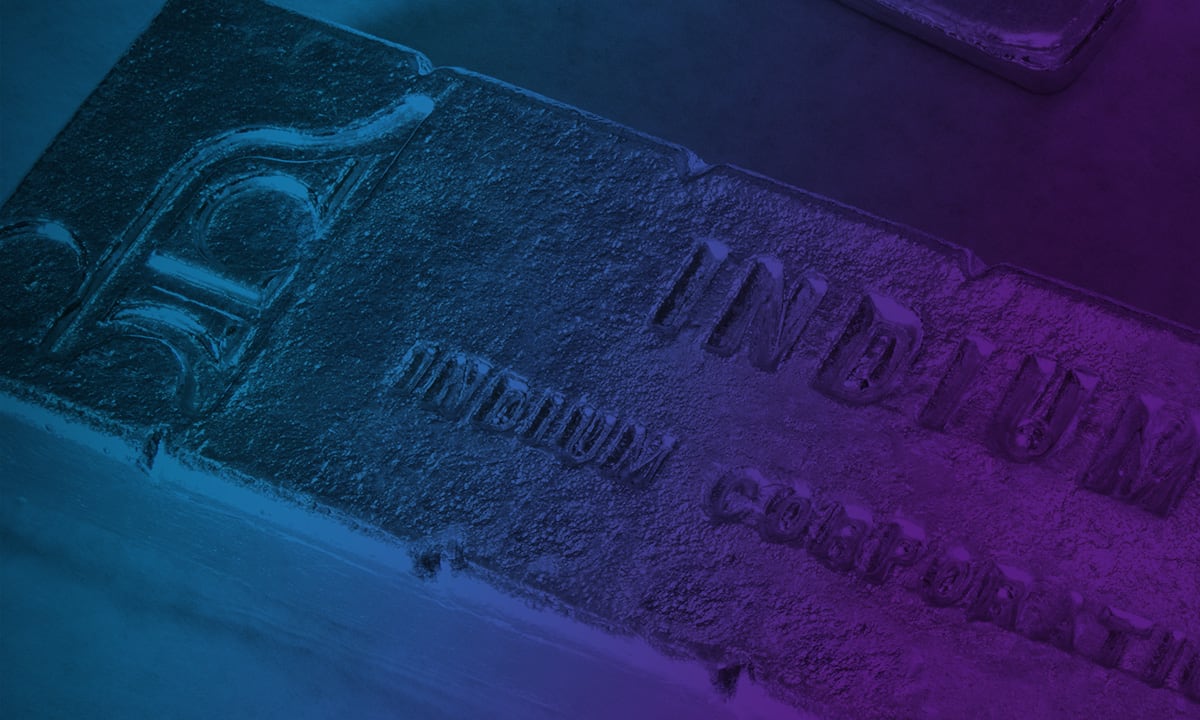 Ron Hunadi
Indium Corporation
Global Accounts Manager
Ron Hunadi has more than 30 years of experience in sales, marketing, and business development in materials for electronics and microelectronics assembly. He has owned his own company where he provided marketing and technical expertise in materials and equipment for semiconductor, electronic assembly, and solar companies.
At Indium Corporation, he is a member of the Global Accounts Team and is responsible for developing new thermal interface business opportunities with large multi-national semiconductor companies. He works closely with Indium Corporation's field sales and technical teams in Asia and the USA.
Ron has a bachelor's degree in chemistry from Penn State University, and a master's and Ph.D. in organic chemistry from the University of California Riverside. He has done post-doctoral research at the University of Southern California and the University of Geneva. Ron has authored over 30 articles, papers, and patents.
Ron splits his time between his home offices in Nevada and California. In his spare time, he enjoys golf, hiking, and swimming.