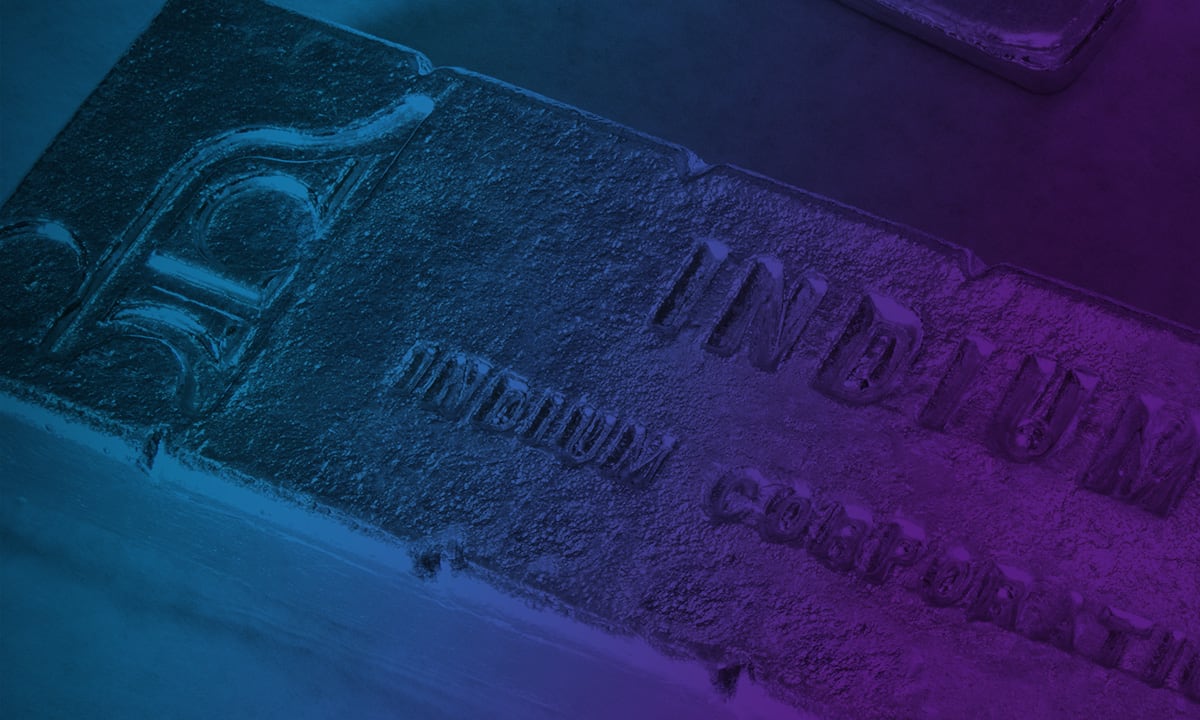 Ryan Mayberry
Indium Corporation
Technical Support Engineer
Ryan Mayberry is a Technical Support Engineer based at Indium Corporation's global headquarters in Clinton, N.Y. He is responsible for providing technical assistance to resolve soldering process-related issues. This includes assisting customers with optimizing their use of Indium Corporation's soldering materials, as well as providing product and process training to current and potential customers.
Prior to Indium Corporation in 2021, Mayberry was an R&D scientist for a global metallization paste business, where he developed novel glass and paste metallization compositions tailored for emerging technologies.
Mayberry holds a bachelor's degree in materials science and engineering from Rutgers University, N.J. He is a Certified SMT Process Engineer (CSMTPE) and is certified as a Lean Six Sigma Green Belt.