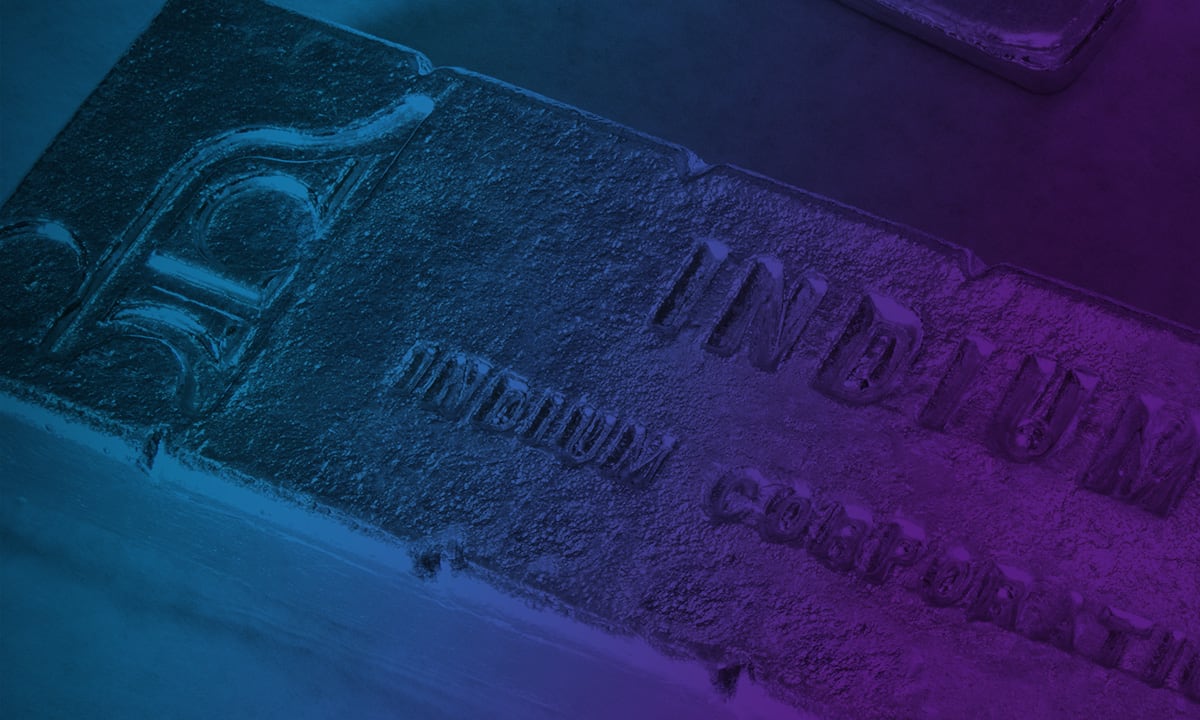 Shreyas Kashyap
Indium Corporation
Applications Specialist
Shreyas Kashyap is the Indium Applications Specialist based at Indium Corporation's Headquarters in Clinton, NY. His responsibilities include identifying and developing strategies to promote indium products and offerings while increasing brand awareness within the materials science industry.
Before joining Indium Corporation, Shreyas participated in three engineering co-op programs at FEV, Aethon, and Delphi. His past experience includes analyzing noise, vibration, and harshness qualities of vehicle chassis and powertrain systems. Shreyas has also worked with LiDAR systems relating to both automotive and robotic applications.
Shreyas earned his bachelor of science degree in Mechanical Engineering from Kettering University.