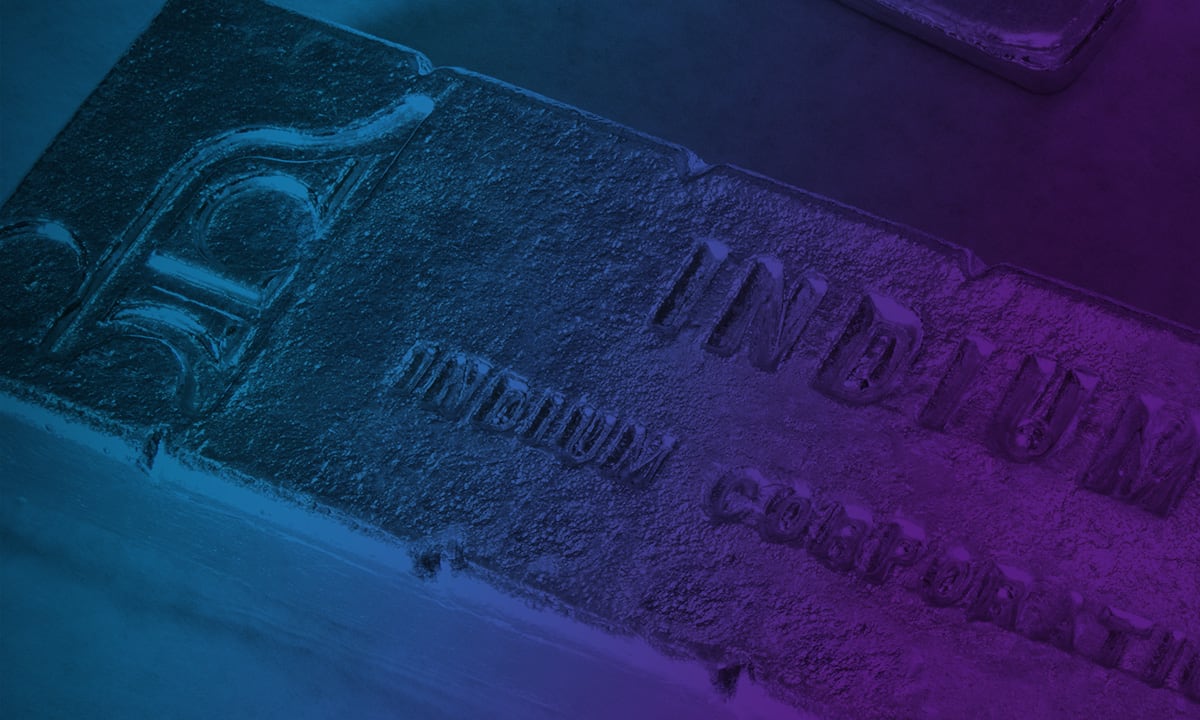 Shuyan Peng
Indium Corporation
Strategic Sourcing Buyer
Shuyan Peng is a Strategic Sourcing Buyer for Indium Corporation. She is responsible for sourcing and purchasing raw materials such as indium, gallium, germanium, tin, silver, bismuth, and copper for Indium's Chinese facilities.
Shuyan has a bachelor's degree in Logistics Management from Dalian Maritime University in Dalian, China and a master's degree in Operations Research and Supply Chain from Case Western Reserve University in Cleveland OH. She has held positions in major Chinese logistic companies prior to joining Indium Corporation.
She resides in Suzhou, China. In her free time, Shuyan enjoys traveling, playing the piano, reading, movies, and swimming. She also has her Six Sigma Green Belt certification.