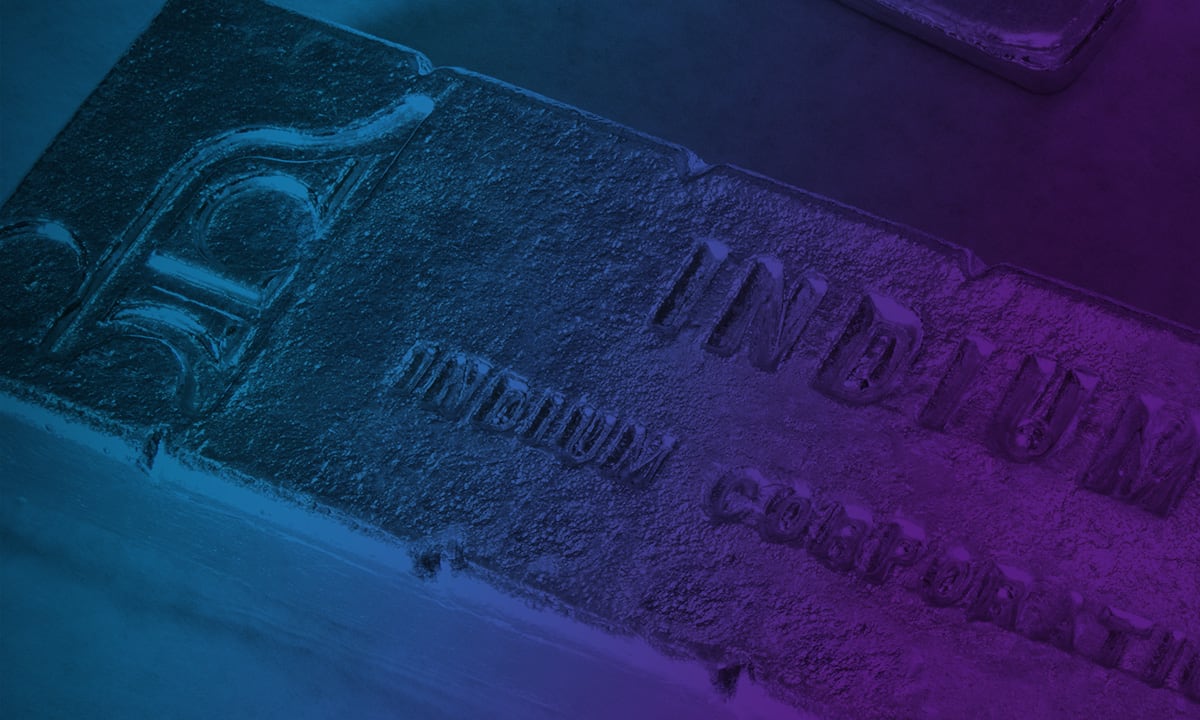 Sum Sui Cheng
Indium Corporation
Associate Director of Indium Corporation's Asia Operations
Sum Sui Cheng is the Associate Director of Indium Corporation's Asia Operations. Sui Cheng is responsible for the Asia manufacturing capacity of solder paste and related materials. She works with the site leaders on expansion plans to support customers in Asia. Her role includes managing capital requirements and sharing best practices on automation, processes, and equipment improvement. Sui Cheng monitors operating costs, identifies cost savings, and works to improve operating efficiency.
Sui Cheng joined Indium Corporation in February 1995 as a Quality Assurance (QA) Supervisor. During her time with the company, she has been instrumental in building the QA team and later successfully managing the operations team.
Sui Cheng earned a bachelor's degree in chemical engineering from the National University of Singapore.