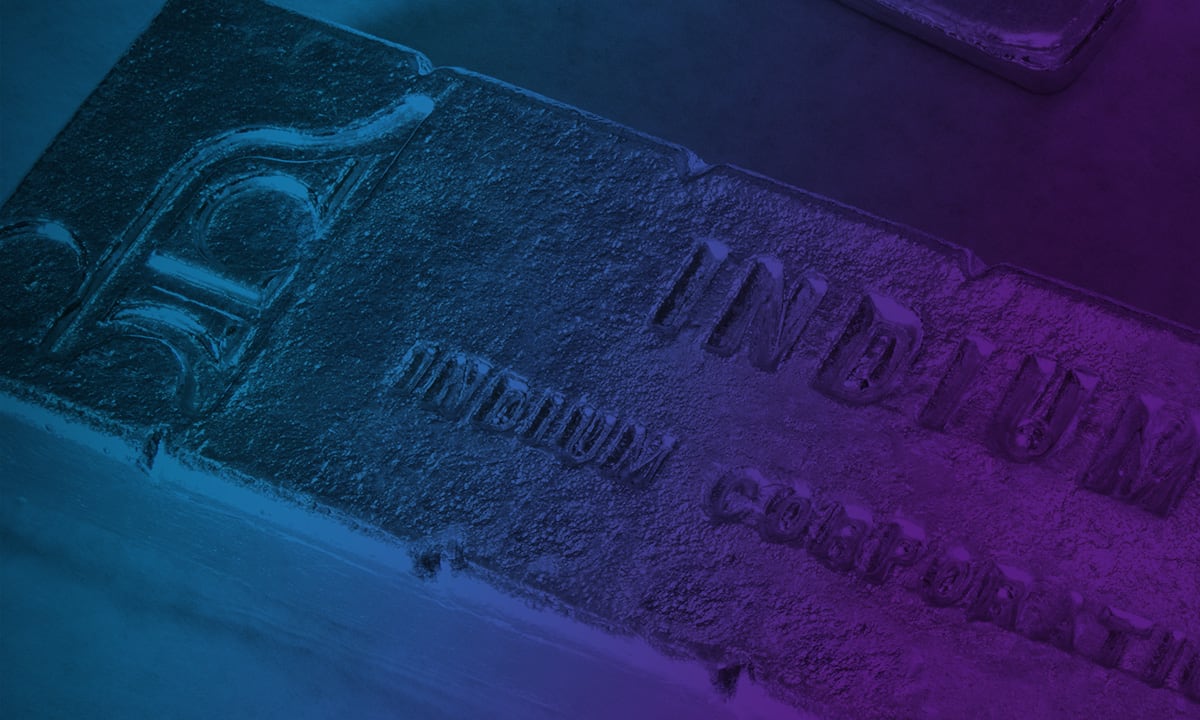 Thuy Nguyen
Indium Corporation
Technical Support Engineer
Thuy Nguyen is a Technical Support Engineer based at Indium Corporation's global headquarters. She is responsible for providing technical assistance to resolve soldering process-related issues. This includes assisting customers with optimizing their use of Indium Corporation's soldering materials, as well as providing product and process training to current and potential customers.
Thuy joined Indium Corporation in 2015 and has held roles in Quality, R&D, and Manufacturing during her time with the company. She has contributed to multiple large-scale projects and assisted in the implementation of new processes and training materials.
Thuy holds a bachelor's degree in chemistry from Utica College.