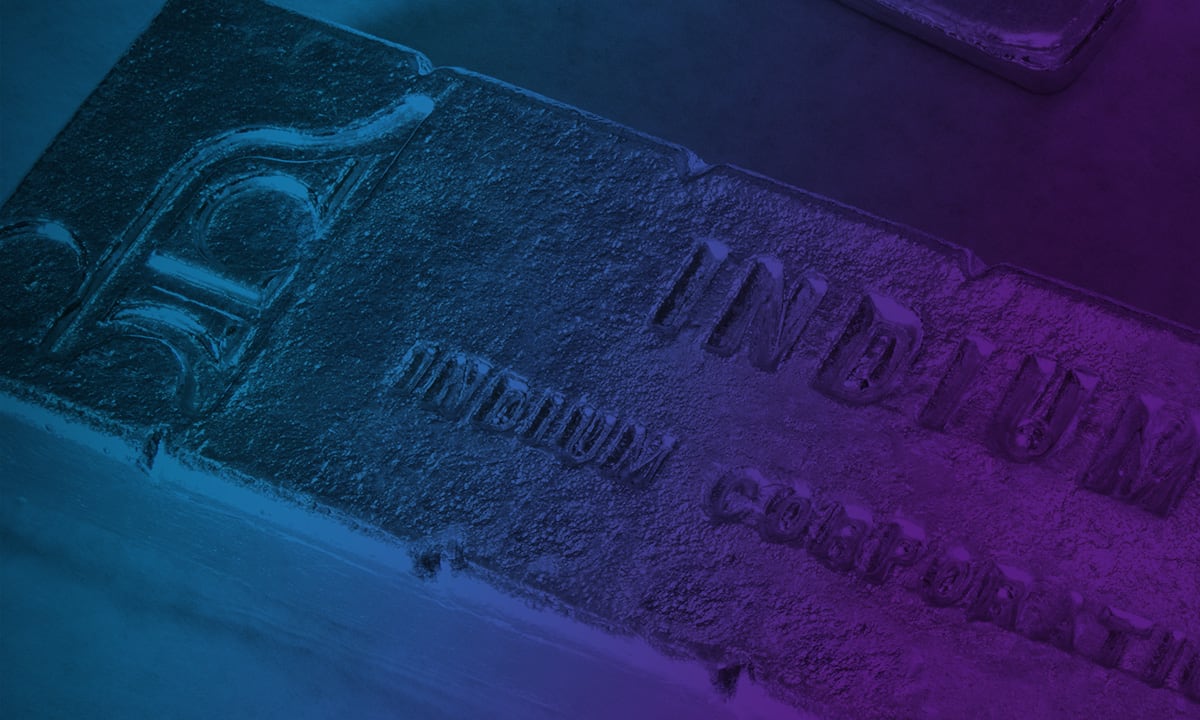 Hao-Wei (Tommy) Fan
Indium Corporation
Country Sales Manager, Taiwan
Hao-Wei (Tommy) Fan is the Country Sales Manager for Taiwan. Tommy is responsible for the sales growth of Indium Corporation's soldering products for both the electronics and semiconductor assembly markets. He works closely with distributors and sales channel partners to develop new business in Taiwan. He is also responsible for providing sales and service support to direct accounts in his region.
Tommy joined Indium Corporation in 2008. He previously served as Area Sales Manager for the Southeast Asia region. Prior to joining Indium Corporation, Tommy was a Sales Engineer with a distributor in Asia.
Tommy has a bachelor's degree in applied science in chemical and engineering sciences from the National Kaohsiung University. He lives in Taiwan with his wife, son, and daughter.