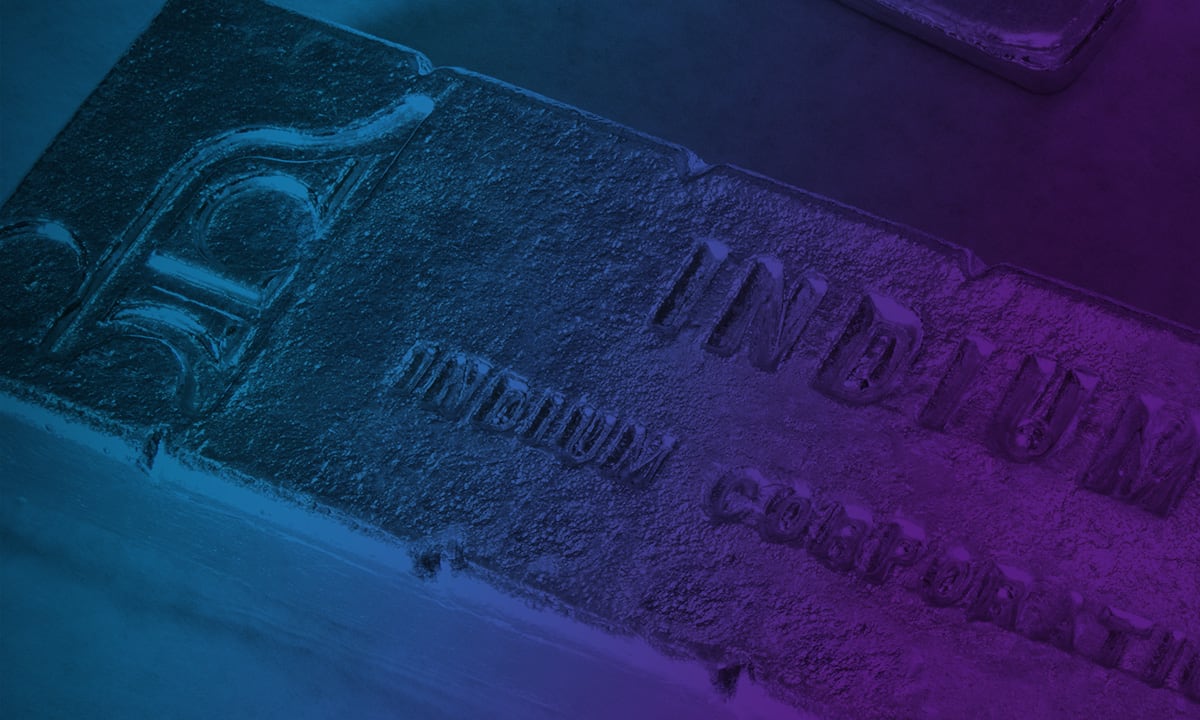 Tony Howard
Indium Corporation
Global Accounts Manager
Tony Howard is a Global Accounts Manager for Indium Corporation's multi-national accounts. He is responsible for promoting Indium Corporation's products and services with a focus on several key global accounts. He travels extensively throughout Europe, North and South America, and Asia, and is based in Scotland.
Tony has more than 35 years of experience in the electronics assembly industry. He joined Indium Corporation in 1998 as a Field Sales Engineer. Prior to his role in global accounts, he was the European Sales Manager, where he was responsible for the sale of Indium Corporation products throughout all of Europe, Africa, and the Middle East.
Prior to joining Indium Corporation, Tony worked in various engineering and management roles at several electronics manufacturing companies. Tony has a Higher National Certificate in electrical and electronic engineering from Stow College in Glasgow, Scotland.
Tony lives in Scotland with his wife and two children. In his spare time, he enjoys keeping fit and playing golf.