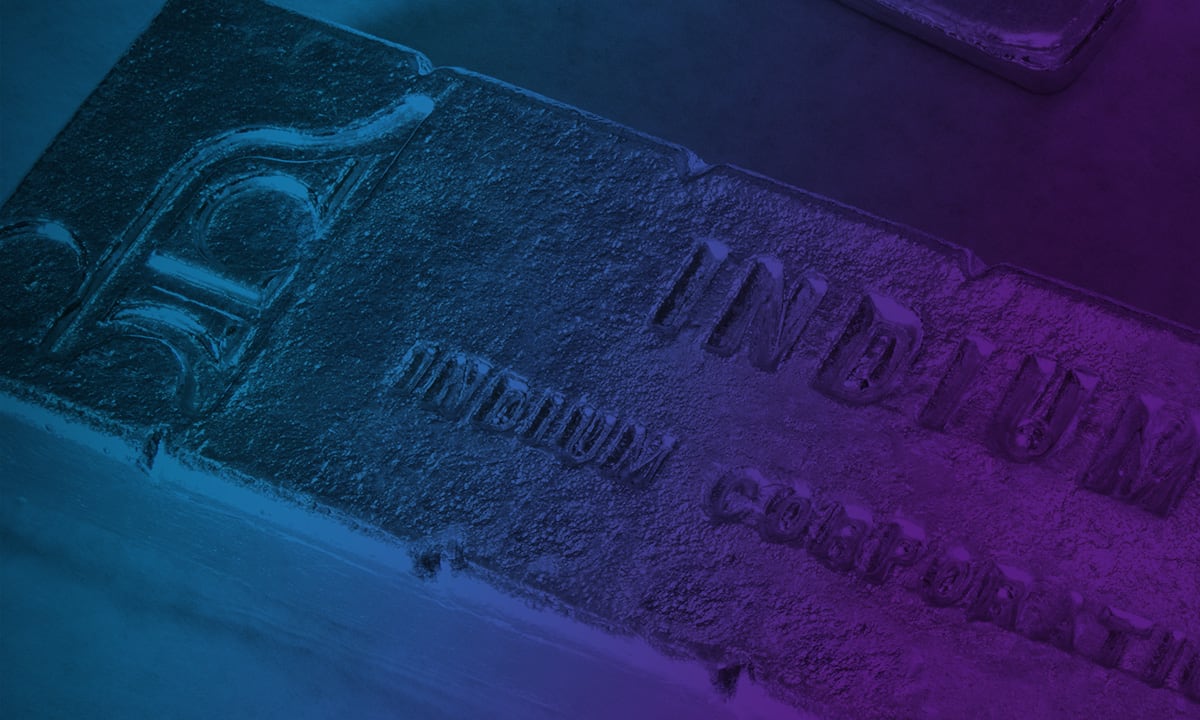 Tushar Tike
Indium Corporation
Area Technical Manager
Tushar is the Area Technical Manager for North and West India. He provides technical support for Indium Corporation's electronics assembly materials, semiconductor and advanced assembly materials, engineered solders, and thermal management materials. He is currently based in Mumbai, India.
Tushar joined Indium Corporation in 2019. He previously worked for a global EMS provider in San Jose California as a Process Engineer, where he focused on process stability and improvements in SMT and post SMT stages for various product types.

He earned his bachelor's degree in mechanical engineering from Mumbai University and master's degree in industrial and systems engineering from the State University of New York, Binghamton. He is a Certified SMT Process Engineer (CSMTPE) and earned his Lean Six Sigma Green Belt Certification from Dartmouth College's Thayer School of Engineering, NH, USA.