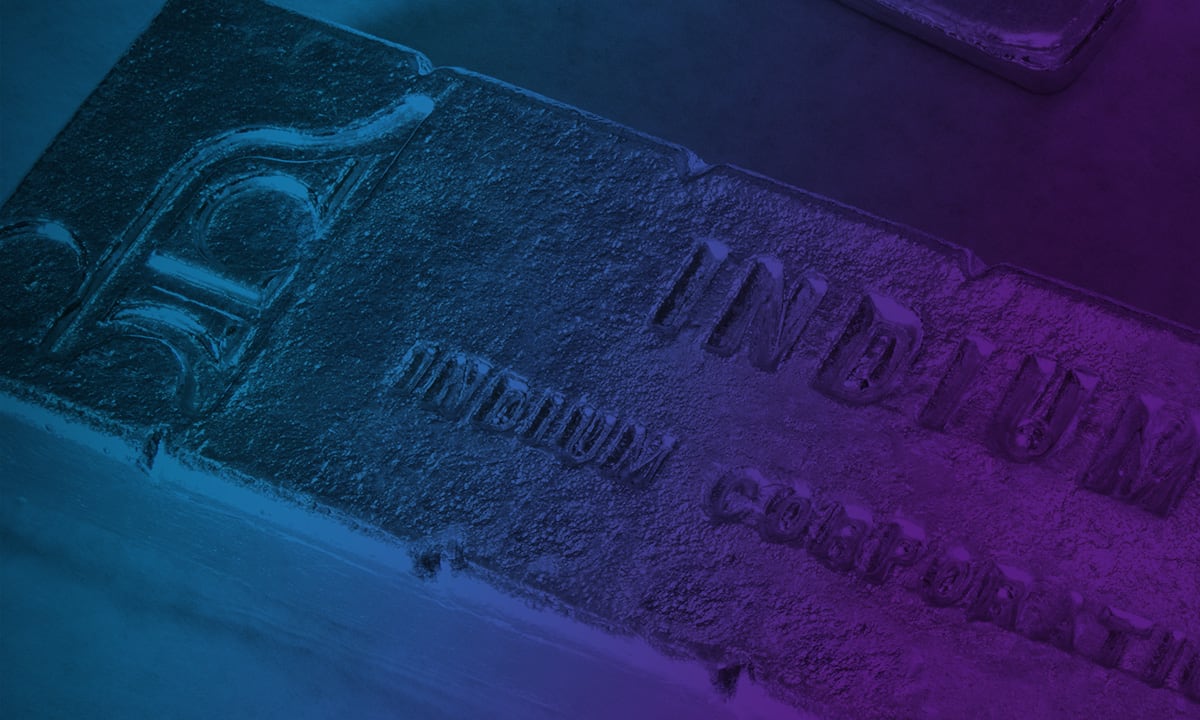 Wisdom Qu
Indium Corporation
Regional Product Manager
Wisdom Qu is Indium Corporation's Regional Product Manager for PCB Assembly Solder Paste in Asia. She facilitates business development and growth of PCB assembly product offerings, focusing on solder paste. She is based in Suzhou, China.
Wisdom has more than 17 years of experience in surface-mount technology; she joined Indium Corporation in 2005 as a technical support engineer.
Wisdom has a degree in mathematics from Hubei Radio and Television University in China. She is a Certified SMT Process Engineer.