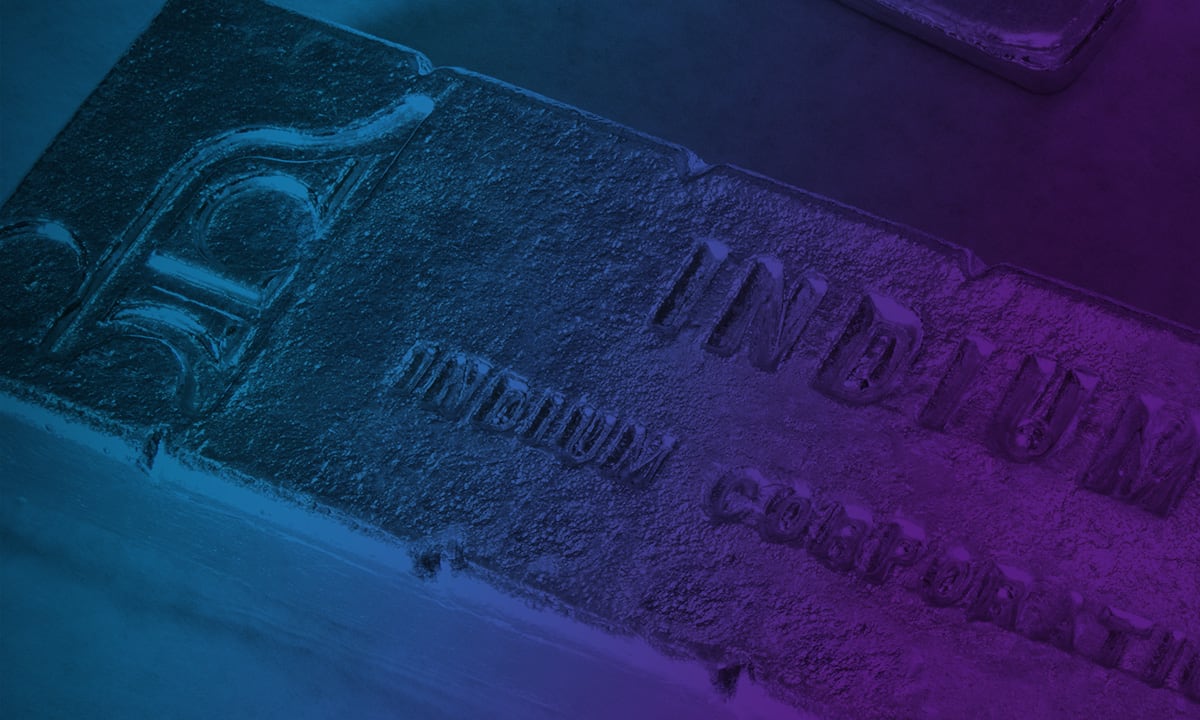 Wolfgang Bloching
Indium Corporation
Senior Regional Sales Manager
Wolfgang Bloching is the Senior Regional Sales Manager for Germany, Austria, and Switzerland for Indium Corporation's soldering products, including solder paste, solder wire, engineered solder materials, and thermal management materials.
Wolfgang has more than 24 years of experience in electronics manufacturing. He worked at Motorola Mobile Devices for 12 years in engineering and design of manufacturing before joining Indium Corporation in 2009.
Wolfgang is a German State Certified Engineer in the field of electronics and process engineering (staatlich gepruefter Elektro-Techniker fuer Prozessautomatisierung und Energietechnik).
He lives in Northern Germany and likes to race his motorcycle.