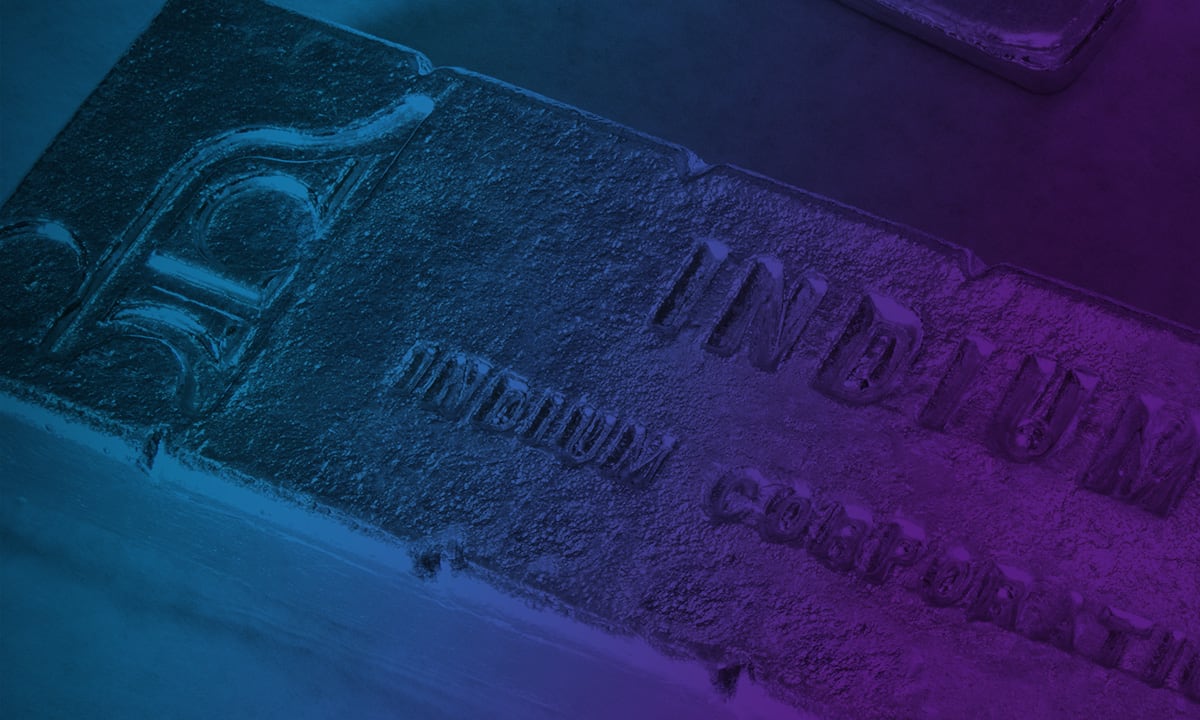 Evan Griffith
Indium Corporation
Product Specialist
Evan Griffith is a Product Specialist for SEMI/SAAM fluxes and SiPaste® materials. He is based at Indium Corporation's global headquarters.
Evan is responsible for researching and analyzing customer and market data and facilitating current and prospective customers' needs. Additionally, he supports customers' enquiries, internal product trainings, and works closely with Indium Corporation's R&D team on new applications.
Evan earned his Bachelor's of Engineering in Materials Science, graduating with honors, and his Master's of Engineering Management from the Thayer School of Engineering at Dartmouth College, Hanover, N.H., U.S. He has also earned his Six Sigma Green Belt.