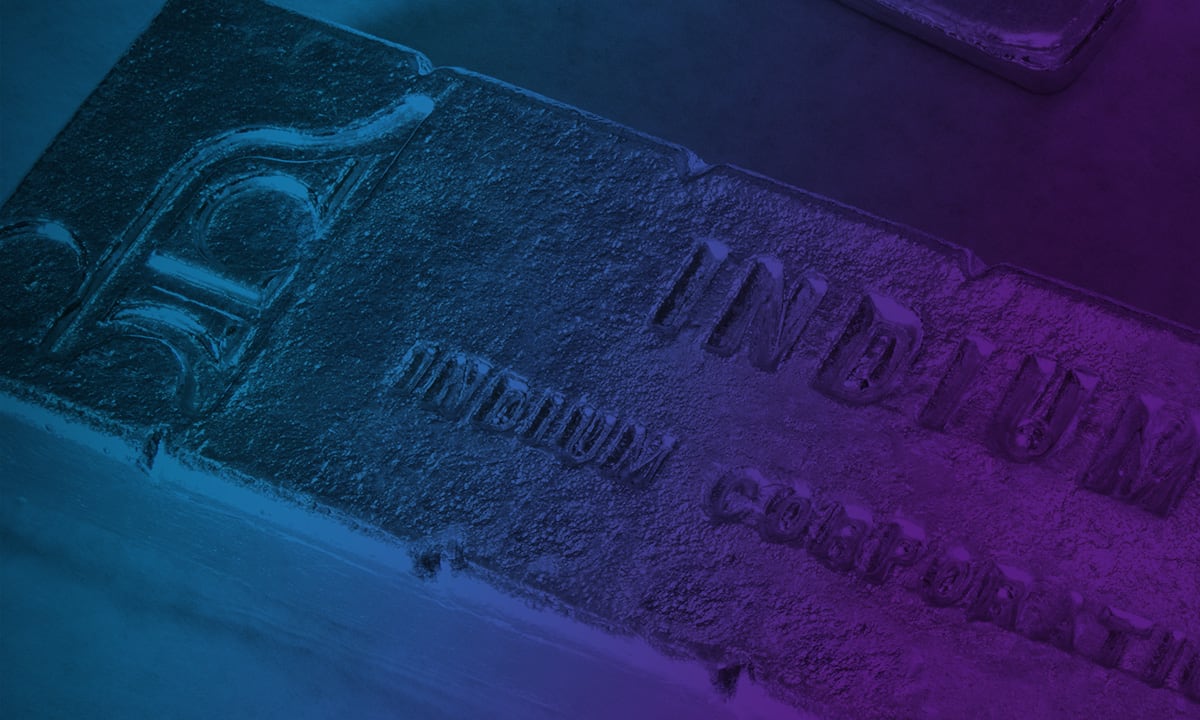 Seth Homer
Indium Corporation
Global Accounts Manager - Engineered Solders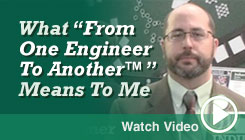 Seth is a Product Manager for Indium Corporation's Engineered Solder Materials. He has worked with Indium Corporation for over 20 years, serving in both manufacturing operations and marketing roles. While in operations, Seth was responsible for many of the products within the engineered solders product offering. In 2006, he transitioned to a marketing role as a liaison between customer support teams, globally. Over the years, Seth has been responsible for:
Thermal Interface Materials
Au and Au-containing alloys
Flux-coated preforms
Solder ribbon and wire
NanoFoil®
InFORMS®
Seth has also provided marketing support for specific industries, such as RF infrastructure and was heavily involved in the development of Indium's LV1000 flux coating, which was designed specifically for that industry.
Currently, Seth is working with the IGBT and power electronics industries, gaining insight by traveling to customer sites globally and working closely with manufacturing internally as he helps support current production demand and future product development.