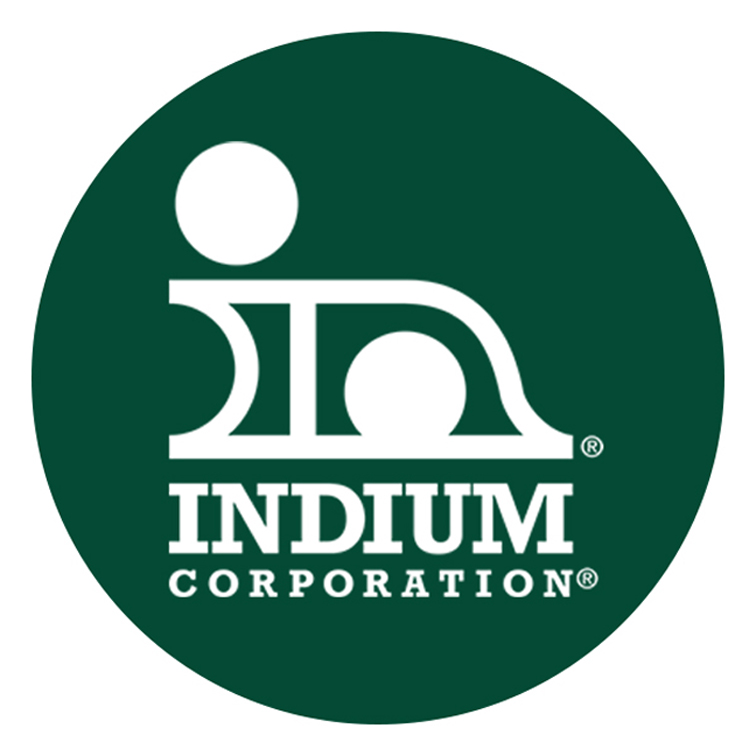 Indium Corporation Announces Job Fair, 40 Immediate Openings
March 30, 2022
Indium Corporation has immediate openings for Production Operators and other positions at its Rome and Clinton facilities and is offering prospective employees the opportunity for immediate interviews as part of its job fair from 9 a.m.-4 p.m. Thursday, April 7, at the Innovare Advancement Center at 592 Hangar Road in Rome (located in the Griffiss Business & Technology Park).
All levels of experience are welcome and on-the-spot offers will be made to qualified candidates plus a $500 sign-on bonus, subject to terms, for Production Operator positions.
"We are excited to offer area residents a chance to explore the endless opportunities with Indium Corporation," said Dawn Roller, associate vice president of human resources. "Visit our job fair to learn how we encourage the success of all of our employees."
About 40 Production Operator positions are available at its 5836 Success Drive, Rome facility and about 15 positions are available at its 34 Robinson Road, Clinton facility as Indium Corporation continues to expand its manufacturing capabilities in the Mohawk Valley. The materials that production operators help create play an important role in some of the industry's most popular products—from cars and cell phones to premium consumer electronics, security systems, and much more. This also includes ensuring essential industries are supplied with needed materials during the pandemic, such as equipment for the medical community and the continued development of telecommunication devices for first responders.
Translators will be available at the job fair to provide assistance to prospective employees; Indium Corporation offers English as a Second Language (ESL) courses for employees at no cost.
Production Operator responsibilities can vary but generally include operating equipment, or performing duties to process, mix, form, assemble, and package raw metals, formed metals parts, or inorganic compounds into finished products for distribution to customers globally. Work is largely directed and performed under close or general supervision.
As an essential business that has remained operational throughout the COVID-19 pandemic, Indium Corporation has worked diligently as a leader among local manufacturers in the development of The Manufacturing Pledge to help keep employees safe and factories running.
To learn more about the production operator position and other immediate openings, visit jobs.indium.com.
About Indium Corporation
Indium Corporation is a premier materials refiner, smelter, manufacturer, and supplier to the global electronics, semiconductor, thin-film, and thermal management markets. Products include solders and fluxes; brazes; thermal interface materials; sputtering targets; indium, gallium, germanium, and tin metals and inorganic compounds; and NanoFoil®. Founded in 1934, the company has global technical support and factories located in China, Germany, India, Malaysia, Singapore, South Korea, the United Kingdom, and the U.S.
For more information about Indium Corporation, visit www.indium.com or email Jingya Huang. You can also follow our experts, From One Engineer To Another® (#FOETA), at www.linkedin.com/company/indium-corporation/ or @IndiumCorp.